Crayon takes 'strategic' stake in Puzzlepart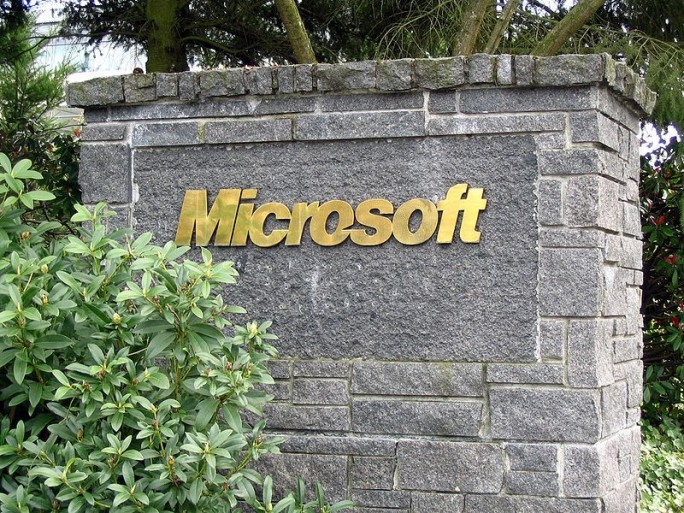 The Microsoft CSP is keen on using Puzzlepart to expand its cloud offering
Crayon has announced a strategic investment in Puzzlepart as part of its ongoing expansion in global cloud-based services. Since its inception in 2008, Oslo-based Puzzlepart has grown rapidly into a global provider of cloud-based services and enterprise applications running on Microsoft Office 365 and SharePoint technology.
Following the investment, Puzzlepart will continue to operate under its existing brand and will be "instrumental" in Crayon's commercial cloud services platform, Crayon said.
Mads Nissen, chairman of Puzzlepart Group, said: "We are bringing Puzzlepart's disruptive approach and innovative business apps for Microsoft Office 365 to Crayon's customers across the world. The talent and energy within the Puzzlepart team perfectly complements Crayon's commitment to cloud services and software asset management (SAM)."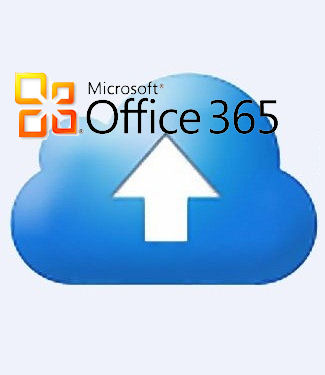 Torgrim Takle, Crayon Croup CEO, said: "Puzzlepart has created a world-class team driving innovation and agility in customised enterprise software applications and we are pleased to be a part of that success and excited for the future development and growth of the Puzzlepart business."
Crayon is a global top ten Microsoft LSP and worldwide top three SPLA distributor. The value of the strategic investment in Puzzlepart has not been disclosed.
Earlier this year, Crayon was appointed as a European Cloud Distribution Partner in Microsoft's Cloud Solution Provider (CSP) programme. Crayon is providing enhanced support to enable accelerated sales and deployment of Microsoft Office 365, Windows Intune and Enterprise Mobility Suite (EMS) subscriptions, through internet service providers, telcos and web hosting firms.
@AntonySavvas
Read also :