Blue Medora launches VMware partner programme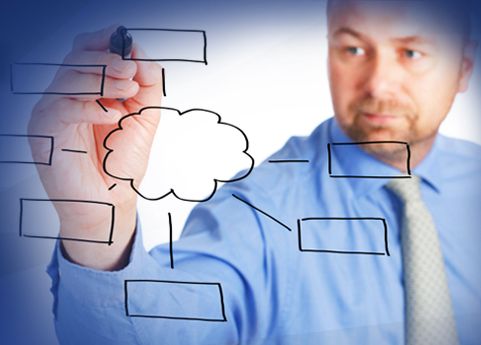 Resellers' vSphere and vRealize business could grow as much as 40 percent as a result, claims supplier
Blue Medora has launched its True Visibility Partner Programme to help resellers "significantly grow" their VMware vSphere and vRealize business.
Channel partners that want to equip customers with off-the-shelf tools for comprehensive IT visibility can cross-sell and upsell Blue Medora endpoint management software "for deeper client relationships", said Blue Medora.
The programme helps partners strengthen their VMware practice by growing their VMware monitoring business. The Blue Medora Assisted Sales Model provides additional sales and engineering resources to help maximise sales.
True Visibility provides partners with resources such as a web portal offering flexible registration to protect opportunities early in sales engagement, exclusive sales support, 24/7 online quoting, enablement tools, training and access to certified sales and engineering support.
"As enterprises continue to integrate cloud infrastructure into their virtualised environments, they require a clear view of performance and status of every device, solution and application in their IT stack," said Chris Noordyke, vice president of Blue Medora worldwide sales.
He said: "The channel is at the frontline supporting these requests, but it often lacks easy-to-use management tools. By bringing the operational elements of the enterprise into sharp focus, the True Visibility Programme enables our partners to target growth levels of up to 40 percent in vSphere and vRealize business."
Volkmar Fries, a senior consultant at Computacenter, said: "The Blue Medora True Visibility Programme equips resellers with the right tools, training and field enablement to optimise the performance, demand and capacity of enterprise virtualised and cloud infrastructure."
@AntonySavvas
Read also :