US resellers twice as happy with vendors than UK resellers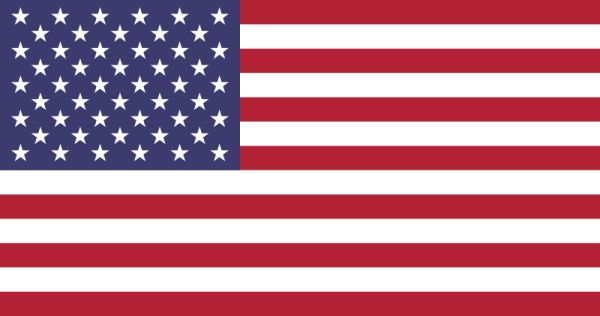 CompTIA research shows two to one gap in satisfaction stakes
Research from CompTIA reveals a "transatlantic divide" in vendor satisfaction, with US resellers being twice as likely to be "very satisfied" with their suppliers as UK firms.
The findings come from industry body CompTIA's annual State of the UK Channel report 2015, which surveyed over 200 UK-based channel organisations. The report identifies the key trends, issues and challenges that are affecting channel organisations of all sizes across the country, and identifies opportunities and areas for growth in the future.
When compared with the same study from the US, half as many (two in ten) UK resellers would give their vendors the highest rating possible for satisfaction, with four in ten doing so in the US.
Nancy Hammervik (pictured), SVP industry relations at CompTIA, believes that these figures do not mean that UK resellers are unhappy with their vendors, but that working to build closer and stronger partnerships will go a long way to increasing efficiency and profitability.
"It's great that 88 percent of UK resellers are satisfied with their providers, but it is not surprising that a smaller proportion of those surveyed rate their vendors in the top category in the UK than in the US," she said.
"It could be as simple as a matter of geography, as even established markets like the UK aren't necessarily the primary indirect target for many US-based vendors. UK partners may feel less satisfied due to vendors assigning less resources, communication and marketing support to regions compared to the US."
She added that nearly four in 10 respondents said that "channel conflict" with vendors had increased over the past year. "All this shows there is clearly more vendors can do to ensure their channel partners are 100 percent satisfied and happy selling their products. If a reseller knows that their supplier is reliable and offers a product that their customers will want, they will have the confidence to retain and expand the relationship, meaning more business and income for the vendor."
Harmmervik said that consistent interaction with channel partners, ensuring that they have all the capabilities to effectively sell products, as well as taking advantage of resources already in the region, is key when building and improving relationships.
@AntonySavvas
Read also :