Dell names 50 firms that could become major players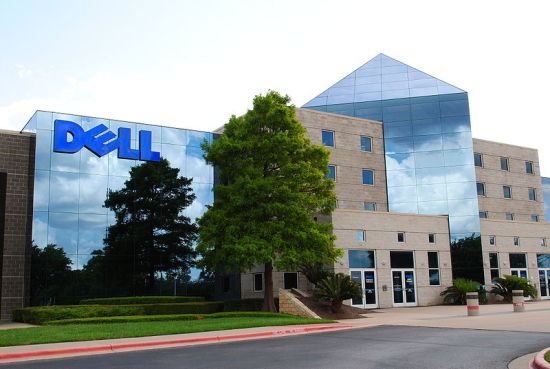 Dell says the IT startups are 'disruptors' and could become 'household names'
Dell has announced its 2016 Founders 50 cohort, a list of global startups that are "disrupting their respective industries" and "poised to be household names in the coming years".
Members of the Founders 50 cohort receive exclusive access to marketing opportunities funded by Dell, invite-only events and networking opportunities, as well as access to the Dell for Entrepreneur's network.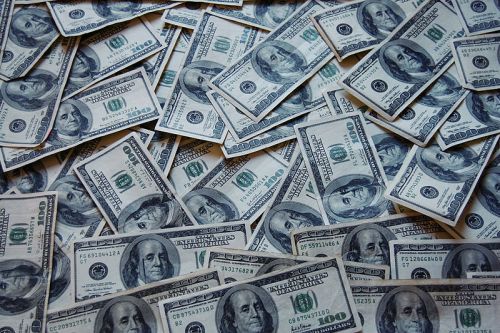 Cohort members are identified by Dell's global team, recruited to the programme and participate in a year of activities designed to "tell their stories" and promote their companies' offerings.
Founders 50 members will also be partnered with an internal "champion" at Dell, allowing them custom-fitted technology solutions, access to Dell's resources, as well as an opportunity to explore new partnerships and access key networking and mentorship opportunities.
The Founders 50 initiative is part of the Dell for Entrepreneurs initiative. The Cohort 2016 includes:
Storage and Networking:
A3Cube
ClearSky Data
Datawise.io
Datera
Exablox
Mangstor
Nexenta
Nutanix
Plexxi
Primary Data
Qowisio
Qumulo
Zadara Storage
Security:
AlienVault
Arkin
BrightPoint Security
Cayuga Networks
Cylance
EastWinds Networks
HTTPCS
Invincea
Lastline
Oxford Solutions
Quiver
Data and Analytics:
Ampool
Exara
Mindseye
Nelis
Network Kinetix
SpendCheq
Systems Imagination Inc
Digital Transaction Management:
DocuSign
Mobility and cloud infrastructure:
AWADAC
Blue Sense Networks
CloudShape
ConnectLoud
Goal Control
JAMF
Joyent
OTG Platforms
SNapKin
Unidesk
@AntonySavvas
Read also :