Hack attacks on mobiles will be widespread in 2016 says Panda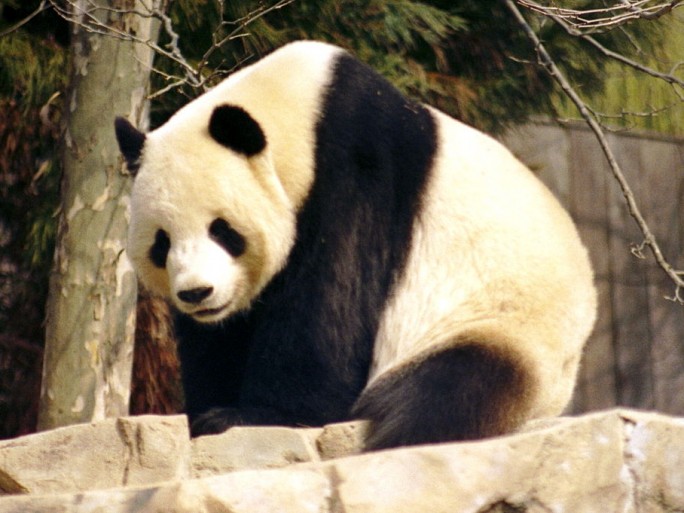 JavaScript and Powershell attacks will also see a big spike says security software vendor
Malware will grow at an "exponential rate" next year and attacks aimed at mobile devices will be "widespread", according to predictions from security software firm Panda Security.
This year, the number of new samples of malware reached 230,000 a day, Panda said, and this rate of growth will continue. It also predicted an increase in infections via JavaScript next year, and growth in the number of cybercriminals using Powershell.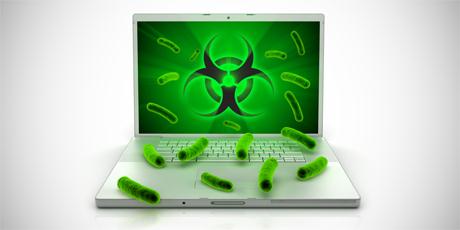 Powershell is a tool included in Windows 10 that allows scripts with all types of functionalities to be executed, which could be used to attack users.
Malware on mobiles will increase, especially for Android, which is the most popular operating system on the market. "Although Android attacks have been commonplace in recent years, the news for 2016 is the manner in which mobiles will be infected.
"We will see more threats that root the device, which makes eliminating threats a near impossible task for an antivirus, except for those that come installed from the factory", said Luis Corrons, technical director of PandaLabs.
Rootkit techniques allow hackers to hide themselves from the operating system and security solutions.
Panda said cybercriminals will continue to make it their goal to steal confidential information relating to companies – like financial data and strategic plans – and once they have it they will try to blackmail the company into paying a ransom to get the information back, the method known as Cryptolocker.
It will be necessary for users and businesses to have security tools and solutions that analyse and classify the behaviour of all executables, and that also offer advanced protection to prevent and act against security threats, said Panda.
@AntonySavvas
Read also :