Insight becomes AirVM's first EMEA cloud aggregator partner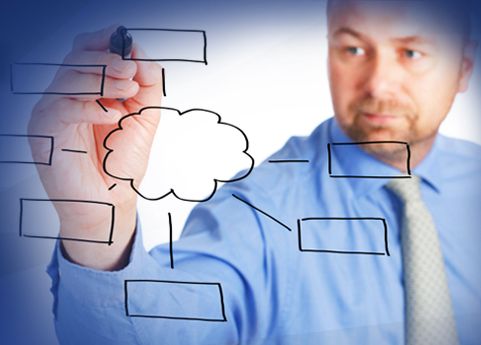 AirVM helps make a VMware cloud platform easier to manage
Insight has entered into a joint venture with AirVM, the provider of cloud management software which helps cloud service providers optimise the use of their VMware cloud platform.
Rob Ashworth, sales director of hosting at Insight, said: "We want to help our customers, the cloud providers, to deploy their environment as effectively as possible. That´s why we entered into the collaboration with AirVM."
The partnership covers not only the UK, but all of EMEA. He said: "In the US, we´ve already been delivering AirVM software for some time now." AirVM helps make a VMware cloud platform easier to manage and enables it to perform better. "We make available not just the product, but also our knowledge about virtualised environments, thus generating added value," said Ashworth.
In the Netherlands, for example, Fundaments – a cloud services provider – is already an AirVM partner. Manager Larik Jan Verschuren-Parchomov said: "AirVM's AirSembly assures automated provisioning, integrated invoicing and has self-service capabilities.
"We can deliver our services to our customers more quickly, while at the same time saving on operating costs."
Bart Schneider, VP global sales at AirVM, said: "We´re pleased that Insight is our first aggregator partner for accelerating sales of our products in EMEA.
"With Insight as an aggregator partner we have directly available to us a team of professional sellers who already have day-to-day contact with cloud providers, as well as having the experience required to convey the value of AirVM solutions."
@AntonySavvas