Sky joins EU Code of Conduct for data centre energy efficiency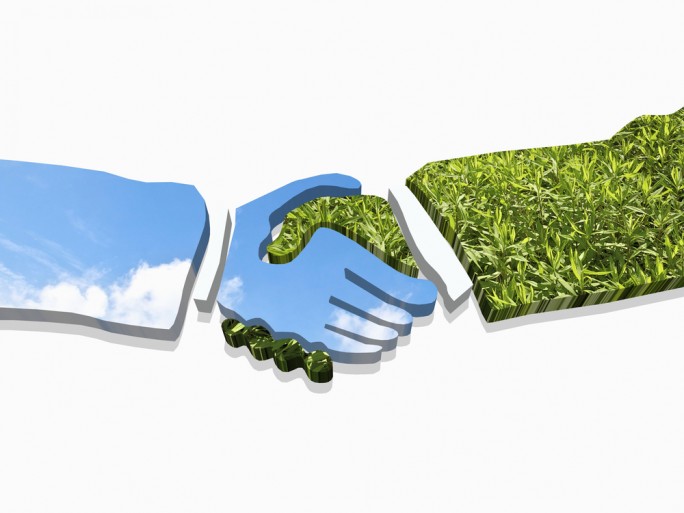 Scotland data centre is seen as a good example for the industry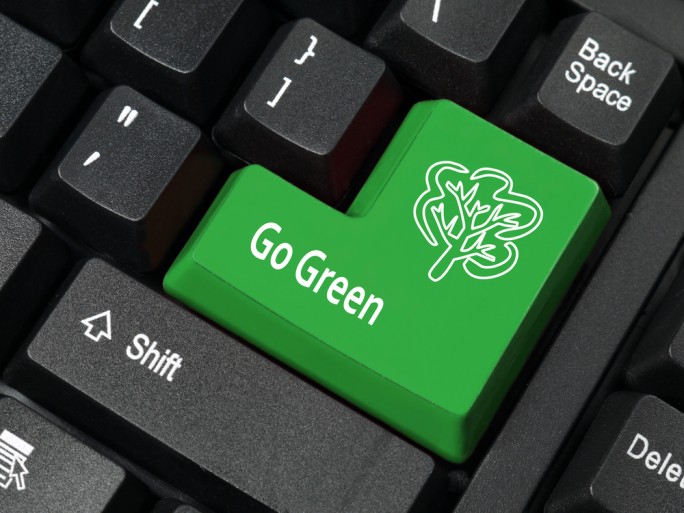 Sky's work to reduce energy demand and drive efficiencies at its data centres has been recognised with the inclusion of one of its key data centres as a participant in the EU Code of Conduct for Energy Efficiency in Data Centres.
The code aims to develop and promote the use of energy efficient best practices and foster further collaboration between providers without impacting operating ability.
By adopting the code, Sky is now part of a global forum of operators, which are said to be at the forefront of data centre energy efficiency. The Sky data centre in Edinburgh was accepted for the Code of Conduct after demonstrating adherence to a "stringent" set of practices on design, build and operation.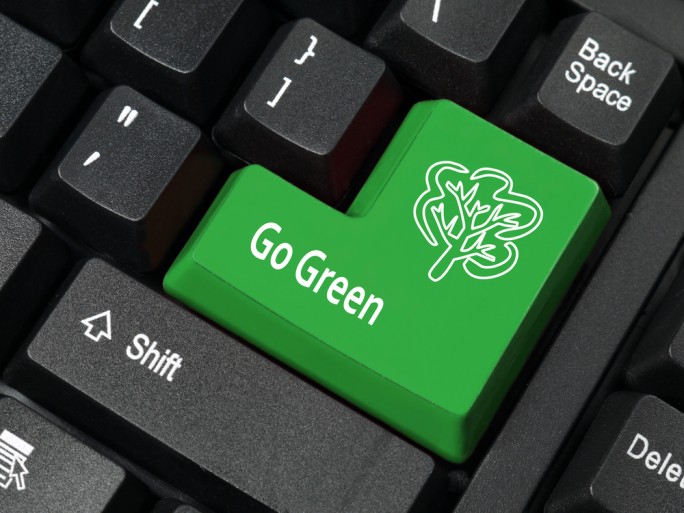 Sky's data centres already perform well above the industry average for energy efficiency, with a Power Usage Effectiveness (PUE) of 1.33, compared to an industry average of 2. PUE is the standard industry efficiency measure, and the closer to 1 the PUE is the more efficient the DC.
The application process gave Sky an opportunity to review its current operations and make additional adjustments to further improve energy efficiency, including the creation of a cross-discipline advisory board.
Paul Shires, Scotland data centre operations manager at Sky, said: "We are absolutely delighted to have our work recognised with the inclusion of one of our key data centres in the EU Code of Conduct. We continue to drive efficiencies in our data centres and this site will be the first of many to go through its exacting set of standards."
The improvements being made in Sky's data centres are said to reflect an on-going integration of energy efficiency measures and renewable energy to reduce carbon emissions across Sky's operations. Sky says it has set itself a series of environmental targets and commitments.
@AntonySavvas
Read also :