Big increase in hiring of temporary workers as all pay goes up too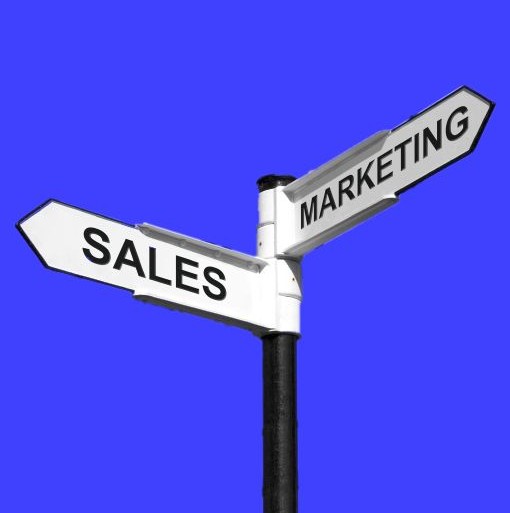 Overall UK employment went up 500,000 year on year
Professional recruitment firms have seen a 9 percent annual increase in temporary placements for 2015 and a 4 percent increase in permanent placements. The increases are according to survey data from the Association of Professional Staffing Companies (APSCo) and Staffing Industry Analysts (SIA).
This is in line with the latest data from the Office for National Statistics (ONS), which reveals that overall employment levels increased by over half a million year on year. The growth in demand for a professional flexible workforce is underlined by PWC's latest Future of Work Report, which revealed that almost half of HR professionals expect at least 20 percent of their workforce to be made up of contractors or temporary workers by 2020.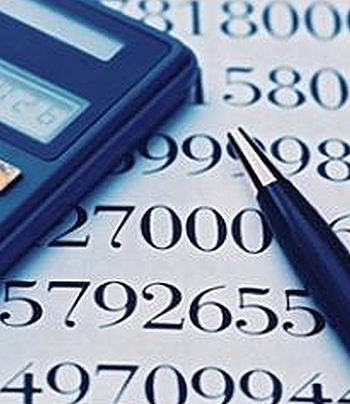 Ann Swain, chief executive of APSCo, said: "The UK's reliance on the flexible workforce shows no sign of abating and it is clear that UK economic growth and global competitiveness depends on the continued flexibility of its labour market.
"As the pace of technology increases, fluid labour will become vital. The nature of work is changing and the employment landscape now contains many different types of engagement and motivations for working outside the traditional employed model."
APSCo's figures also reveal that median salaries across all professional sectors continue to hold steady with a rise of 4.6 percent compared with 2014. There are fluctuations dependant on sector, such as a big uptick in financial services pay but most professional sectors showed increases, such as sales (6.2 percent), engineering (3.7 percent), IT (2.4 percent) and marketing (0.6 percent).
@AntonySavvas
Read also :