IBM unveils cloud alerts tool for developers and operators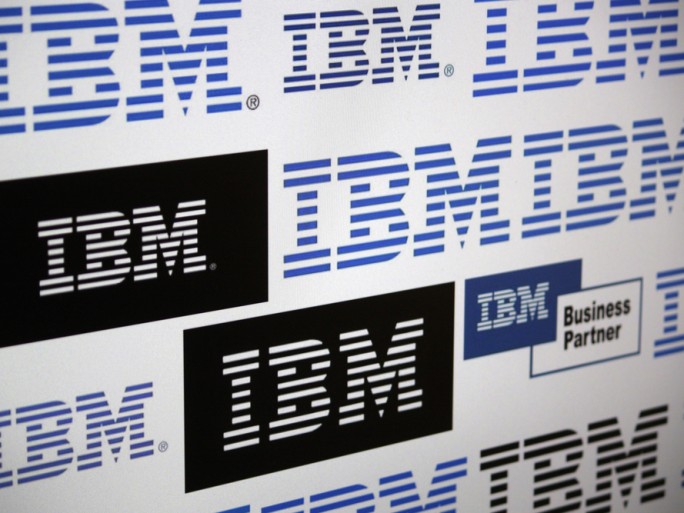 The reporting technology is available on the IBM Bluemix cloud platform
IBM has launched its IBM Alert Notification Service, a new service on IBM Cloud which enables DevOps teams to rapidly receive and respond to early, critical alerts about potential issues concerning their applications, before their users are affected.
Available in beta on Bluemix, IBM's cloud platform, IBM Alert Notification Service works with the real-time and historical network analytics of IBM Netcool Operations Insight. By forming a single, coherent view across networks and operations, the new tool allows developers and operators to receive notification when their attention is required.
The notification can be received via email, SMS or voice. The developers can use a REST API to integrate with the service to notify the right team. To help protect against downtime, the service can be configured for escalations to "significantly diminish the time needed to identify and respond to an alert", said IBM.
To ensure teams never miss any actionable, crucial alerts, IBM Alert Notification Service is built to allow teams to create customised notification policies. IBM Alert Notification Service also works with on premise solutions for clients who want to deploy it across hybrid environments.
Earlier this month, IBM expanded its Direct Link services through new collaborations with Verizon, Equinix and Digital Realty, among others, to help enterprises more quickly and easily adopt a hybrid cloud infrastructure.
Many organisations, said Big Blue, are demanding a reliable and secure connection to the cloud, rather than sending data over the public Internet. IBM Direct Link addresses this issue by enabling enterprises to directly plug into the IBM Cloud through private and secure IP network connections.
@AntonySavvas