Google attacks 'unsafe' AVG Chrome browser plug-in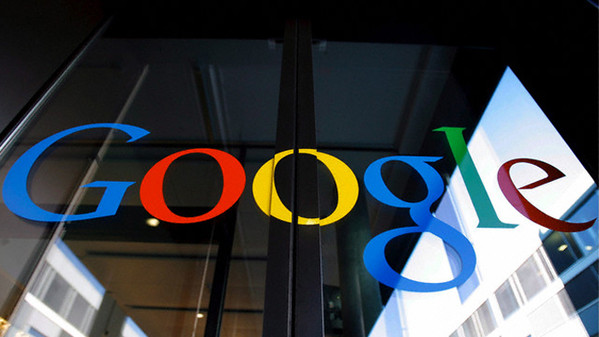 Web TuneUp software allowed attackers to steal web users' personal data, claimed Google
AVG's Web TuneUp software has been attacked by Google for potentially leaving Google Chrome browser users open to data theft.
Earlier this month, Google's data security team discovered that the AVG plug-in disabled a number of security features in the Chrome browser, which could allow attackers to view their web history and steal their data.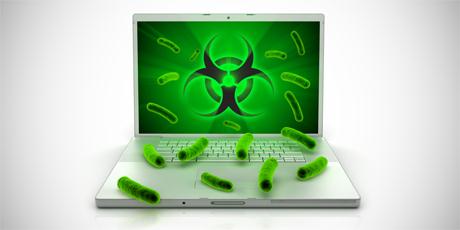 Google contacted AVG demanding that AVG Web TuneUp was updated to prevent the reported threats, and pointing out that the offending plug-in had already been installed by 9 million Chrome users.
However, the update issued by AVG was deemed by Google to have come up short in offering full security for its Chrome users, and AVG had to re-issue a second update – which Google has now confirmed plugs the potential security holes.
However, as a result of the problems caused by Web TuneUp, AVG has now been prevented by Google from auto-installing the offending plug-in for new Chrome browser users.
Despite Google describing the plug-in as "trash" and designed to "hi-jack" users' search settings, Amsterdam-headquartered AVG "thanked" the Google security team for making it aware of the reported vulnerabilities.
Earlier this year, AVG launched its updated AVG Business Managed Workplace, a fully integrated remote monitoring and management (RMM) platform. Featuring secure sign-on and backup and disaster recovery extensions, AVG Business Managed Workplace is designed to make it easy for partners to deploy and administer remote IT management services to their business customers.
@AntonySavvas
Read also :