Wage growth expected to be pinned back at 2% says CIPD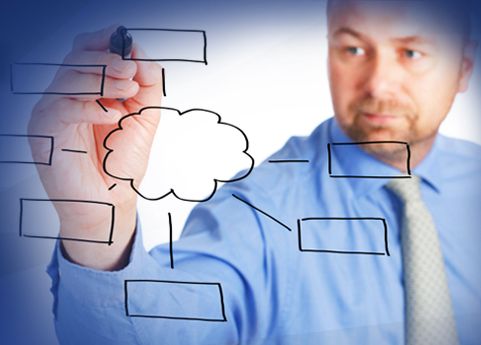 This is despite another 500,000 jobs expected to be created in 2016
The UK's flexible labour market will continue to deliver "solid" employment growth in 2016, helping to contain skills shortages and wage inflation, according to the CIPD, the professional body for HR and people development.
Employment may again grow by as much as half a million in 2016, greater than the forecast for employment growth of 400,000 made by the independent Office for Budget Responsibility (OBR) at the time of the Autumn Statement, said the CIPD.
But wage growth will remain at around 2 percent for most or all of 2016, which is significantly below the forecasts from the Bank of England and the OBR for average earnings growth of about 3.5 percent, the CIPD added.
Mark Beatson, chief economist for the CIPD, said: "Last year we predicted that employment would increase by up to half a million during 2015, which it did. This year I think we will see a repeat, with another half million additional jobs.
"If the government provides the right support for those out of work, we may have the opportunity to reduce the unemployment rate to below 5 percent, a rate we haven't seen since 2005."
On pay, Beatson said: "There are several reasons why employers might be nervous heading into 2016. Larger businesses will have to pay the Apprenticeship Levy from April 2017, while many businesses with fewer than 30 employees will have to pay additional pension costs during 2016 as auto-enrolment is rolled out further."
With inflation close to zero, some employers, he said, will try to manage these costs by restricting pay rises for their better-paid employees.
Beatson said that despite the introduction of the National Living Wage in April possibly pushing up the official figures for average earnings, CIPD research showed pay expectations for the year ahead centred on a 2 percent increase. "Although with inflation expected to average 1 percent in 2016, most private sector employees will still see the value of their salary increase," he said.
@AntonySavvas