Microsoft to warn users about personal online government hacks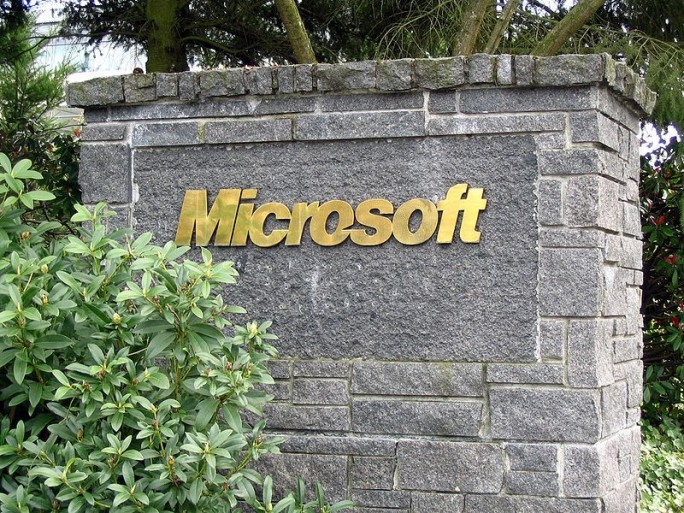 The move could put the company in conflict with the UK government over its latest surveillance efforts
Microsoft is to start warning web users if it believes their online accounts are being targeted by nation states. Microsoft Outlook accounts and OneDrive cloud storage services are among those that will be monitored for such attacks by Redmond.
Individuals will be directly warned about suspicious activity and advised to take additional steps to protect their data, said the company.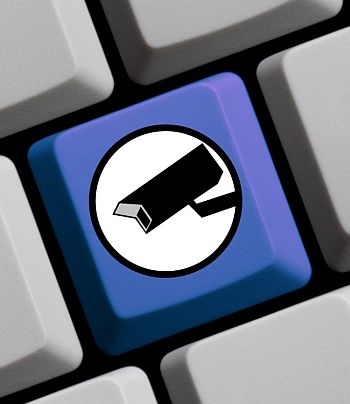 The Microsoft move follows similar promises made by Facebook, Twitter and Google about warning online users about snooping and attacks carried out on their online accounts by governments. This is something web users' national governments will possibly be concerned about as they increase their surveillance efforts to tackle crime and terrorism that is planned online.
The UK government draft Investigatory Powers Bill, for instance, has provisions in the proposed law that would make it illegal for companies to inform customers they were being targeted, if the company had not obtained official permission to do so.
Microsoft maintained that it already notified its users if it believed their accounts had been targeted or compromised by cyber thieves. It said it needed to extend its efforts if a government was involved, as such attacks could be "more sophisticated or more sustained" than attacks from cyber criminals and others.
Notifications sent to web users would not necessarily always mean that attackers had actually broken into a user's account, but could just signal they had been targeted, added Microsoft. The company said it would also not reveal to the user the details it held leading it to believe such a government attack had taken place.
@AntonySavvas
Read also :