EMC prepares layoffs to save £580m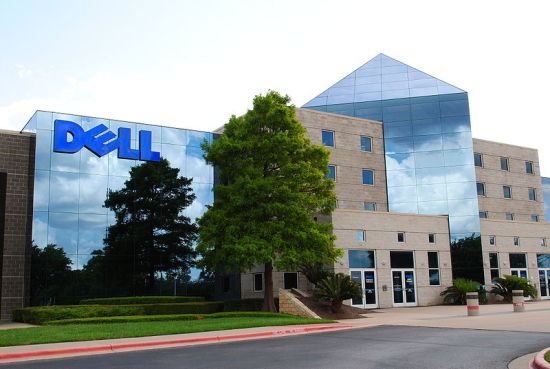 Ahead of the Dell acquisition, EMC will enact a 'reduction in force' throughout 2016 to save cash
EMC, Dell's brand new acquisition, is set to make a massive round of layoffs in the first quarter of 2016 as the firm attempts to cut annual costs by $850 million (£580m).
The full figure for the layoffs is unspecified, but EMC announced in an SEC filing that it will cost the firm $250 million, with EMC making cash payments of $220 million as part of the plan.
The layoffs are expected to be completed by the end of 2016.
EMC's statement is as follows: "On December 30, 2015, as part of the previously announced program to reduce our existing cost base by $850 million annually, and consistent with prior restructuring actions to keep pace with changes in the industry, EMC Corporation management approved a restructuring plan."
"The plan consists of a reduction in force which will be substantially completed by the end of the first quarter of 2016 and fully completed by the end of 2016. The total charge resulting from this plan is expected to be approximately $250 million, with total cash payments associated with the plan expected to be $220 million."
Dell's intention to buy EMC for a whopping $67 billion was announced last October, with the deal set to be the largest technology acquisition in history.
Read also :