Liberata in £23m Worcestershire council contract win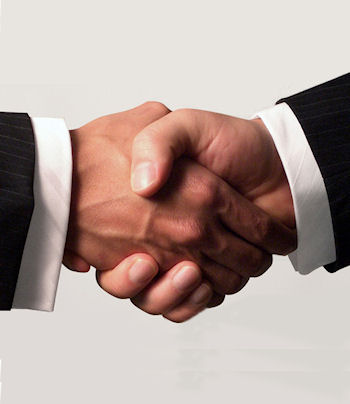 The outsourcer says it will improve HR and financial services at the authority and the county's schools
Worcestershire County Council has signed a seven-year contract with Liberata to deliver a range of HR and finance services to the council and local schools.
The base contract worth £5.2 million will see Liberata deliver services that promise to save the council up to £2.2 million over the lifetime of the agreement. Liberata will also be providing services to the region's schools and other public sector customers. The overall end contract value could be worth up to £23 million.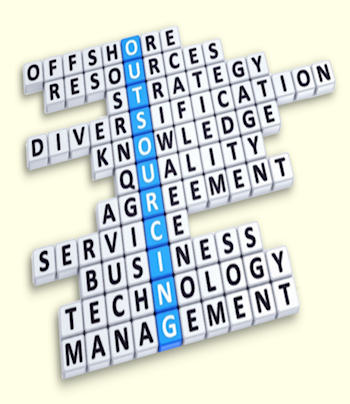 "Liberata has a strong track record in the successful transition of services and staff into its own operations, including working with other local authorities on similar services. We will now undertake further discussions with Liberata in order to successfully transfer staff and services across from 1 February 2016," said councillor Marc Bayliss, Worcestershire County Council cabinet member for transformation and commissioning.
"The commissioning of these services meets our aim to create a lower and more transparent cost of service while also ensuring our commitments to schools and other customers can continue to be delivered now and into the future."
Charlie Bruin, chief executive at Liberata, said: "We are pleased to have the opportunity to grow our school services and to bring additional employment to Worcestershire. Using our support services in HR, payroll and pensions and finance and audit, schools will be able to benefit from our team's in-depth knowledge and commercial expertise."
In total, 106 roles in payroll, school human resources and finance advice, occupational health, transactional services, payment support and technology maintenance will be transferred from the county council to Liberata. In addition, Liberata will be taking on 25 apprentices from the local area over the next seven years.
@AntonySavvas
Read also :