Selection Services acquired by Castle Street for £35m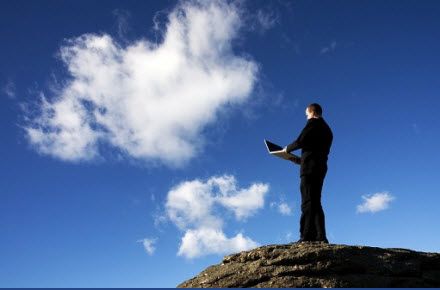 MXC Capital is helping to finance the deal and is taking a stake in Castle Street
London IT services firm Selection Services is being acquired by Castle Street Investments. Selection Services, which has revenues of around £35 million, is based in Bromley, south-east London.
Selection has around 300 employees and over 500 UK clients, mainly SMEs. Cloud services and project management are among the firm's specialities.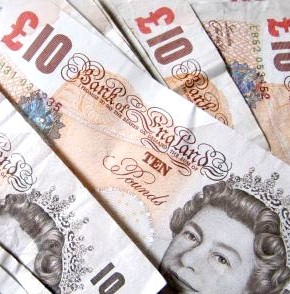 Castle Street Investments is acquiring Selection for £34.8 million, helped by an investment from MXC Capital which will in turn take a 24.9 percent stake in Castle Street Investments. MXC originated the Selection acquisition via Castle Street.
Andy Ross, currently a partner at MXC, who was also previously CEO of Northgate Managed Services before Capita acquired it, will become the CEO of Castle Street.
MXC said the deal represented a platform acquisition to start a "buy and build" in the IT solutions and cloud services sector, with a focus on the "highly fragmented smaller end of the market".
MXC is investing £12.9 million out of a total share placing of £30 million, amounting to 24.9 percent of the enlarged share capital of Castle Street.
Castle Street will acquire Selection on a debt free basis and will have £16.5 million of available cash resources and terms agreed on a debt facility of £7 million to support its strategy.
Peter Rigg, chairman of MXC, said: "The experience and skills of MXC in the sector will be at the disposal of the board of Castle Street in creating shareholder value. The transaction demonstrates the MXC model at work: identifying the opportunity, advising on the transaction, securing the funding and then adding the operational management experience to drive the buy and build opportunity."
@AntonySavvas
Read also :