BT wins six year network deal with Nationwide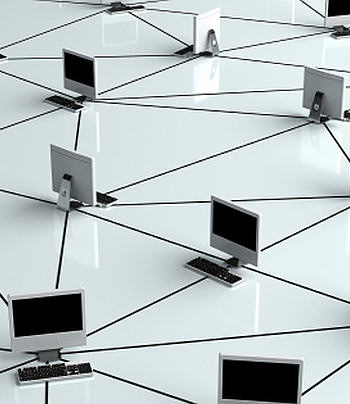 The deal will allow the building society to deploy the latest customer facing and back office technology
BT has won a six-year contract with Nationwide building society to continue to provide its network infrastructure. New infrastructure deployed by BT will allow the building society to introduce the latest customer-facing and back office technologies, boosting efficiency.
Nationwide's new network, which builds on the existing network delivered by BT, will connect its entire UK retail banking operations, spanning around 700 branches as well its head office, regional administration centres and contact centres. It will support applications and services delivered to over 15 million Nationwide customers and 17,000 employees.
Debra Bailey, Nationwide's chief information officer, said: "Our latest investment with BT provides us with a great network platform to support our digital banking strategy. It gives us the agility to innovate as well as the reliability and security to confidently deliver our digital services.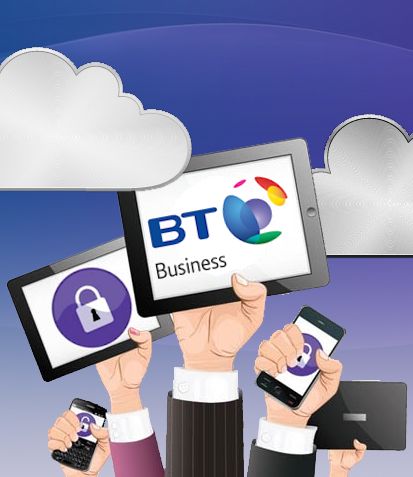 "A reliable network infrastructure with 'always on' service levels is a core component of our digital transformation strategy and will help ensure that we continue to offer market leading customer satisfaction."
The contract builds on BT's long-standing relationship with Nationwide. BT has been providing IT and communication services to the building society for several decades.
Ashish Gupta, president, UK corporate and global banking and financial markets, BT Global Services, said: "Today, every business is a digital business. Because of this, organisations like Nationwide are looking for network providers with the skills, in-depth financial sector expertise and resources to create cost-effective IT ecosystems on which to build their future business growth strategies.
"The renewal and growth of our relationship with Nationwide shows the strength and depth of BT's expertise and builds on our recent successes in the financial markets and insurance sectors."
Last year, in a reverse to continued offshoring, BT promised to answer more than 80 percent of its customers' calls in the UK by the end of 2016, and said it planned to "go further in years to come". BT has created more than 1,000 new UK jobs in preparation to meet this commitment, and plans to create hundreds of other customer call centre positions in the UK over the next year.
@AntonySavvas
Read also :