CCL goes on big recruitment drive for digital forensics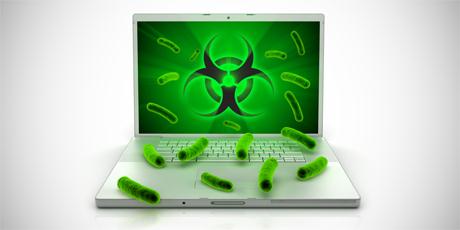 The new jobs will be based in Stratford upon Avon and London
Cybersecurity consultancy CCL has undertaken a major recruitment campaign as it looks to extend its headcount by around 20 percent to over 150 staff.
The new high-tech digital forensics jobs, based at both CCL's head office in Stratford upon Avon and its new Office in central London, span the full range of technical capabilities within the organisation.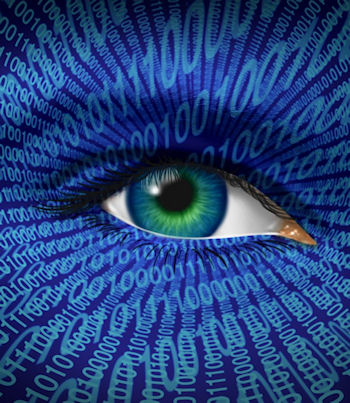 CCL said the global digital forensics market, in both law enforcement and the private sector, is growing at a "staggering rate" and was predicted to reach $2.7 billion by the end of 2015, expanding to reach $4.7 billion by 2020.
"CCL is proud to be able to offer new roles for graduates who are looking to develop a career in the exciting field of digital forensics," said the company. The successful candidates will undertake a 12-week training programme with CCL in order to get them to the Level One standard. Thereafter the graduates will have an in-depth customised training program covering a wide range of forensic tools and disciplines, spanning the next three years.
Jon Blows, chief executive officer at CCL Group, said: "This is an exciting time for CCL, with our robust order book and an increasing requirement for our range of digital investigations services eDisclosure services and Cyber Security consultancy."
He said: "Not only are we responding to market demand, but investing in new skills in order to broaden and deepen our service offering. We are especially pleased to have so many openings for graduates, who will become the next generation of digital forensics specialists."
@AntonySavvas