Datto slashes backup appliance prices for partners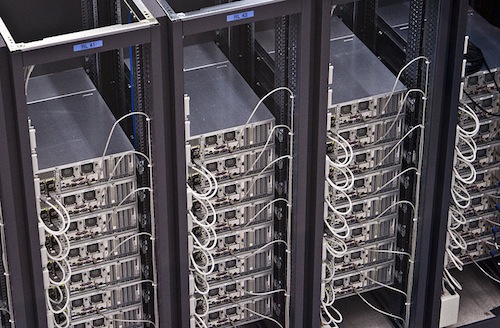 Economies of scale and lower component costs are helping to reduce prices
Business continuity firm Datto has announced "significant reductions" on its data backup hardware prices for its entire flagship SIRIS suite. The price reductions "reflect success scaling the business in 2015, driving economies of scale and reduced component costs", said Datto.
The reduced costs are "being passed along to Datto's partners to provide greater value and drive higher volumes in 2016 and beyond", it said. Datto is also taking this opportunity to introduce additional discounts linked to longer-term services commitments, reflecting the company's "increasing emphasis on services".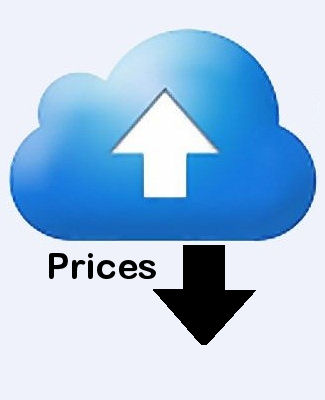 Austin McChord, Datto CEO, said: "Our partners have helped us grow to a size where we are now gaining significant economies of scale on the hardware production front. Our focus is on the bigger picture of helping our partners continue to grow and succeed, so we want to pass these savings along to help them to be even more competitive."
He added: "We want to make it as easy as possible for our partners to offer Datto to their customers, so rather than offer limited-time promotional discounts throughout the year, we've decided to offer consistently lower pricing across the board on our flagship product line."
Colin Blumenthal, managing director at partner Complete IT, said: "Datto's new hardware pricing ensures that our clients gain an award winning technology, at an even more attractive price point.
"Whilst a number of other factors are usually considered before pricing, we believe that Datto's new hardware pricing will further support growth of our clients protected by Datto's technology."
@AntonySavvas
Read also :