Cloud sales up almost 30% annually shows research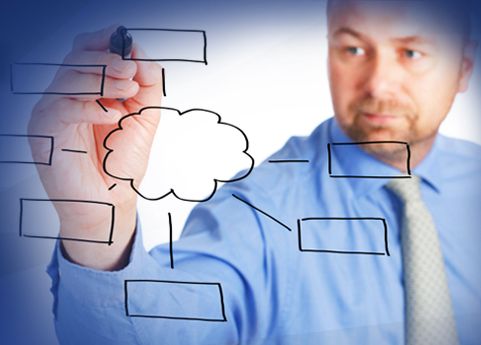 Public IaaS/PaaS services had the highest growth at 51 percent, followed by private and hybrid cloud infrastructure services
New data from Synergy Research Group shows that across six key cloud services and infrastructure market segments, operator and vendor revenues for the four quarters ending September reached $110 billion, representing 28 percent annual growth.
Public IaaS/PaaS services had the highest growth rate at 51 percent, followed by private and hybrid cloud infrastructure services at 45 percent, but all of the segments grew by at least 16 percent.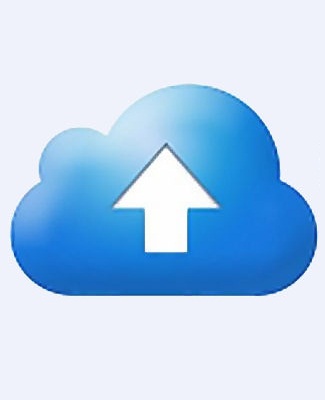 Spend on infrastructure hardware and software still out-paces spend on cloud services, but the gap is "narrowing rapidly", said Synergy. Companies that feature the most prominently among the market segment leaders are Cisco, HPE, Amazon/AWS, Microsoft, IBM and Salesforce.
Over the period Q4 2014 to Q3 2015 total spend on infrastructure hardware and software to build cloud services exceeded $60 billion, with spend on private clouds accounting for over half of the total, but spend on public cloud growing much more rapidly.
Investments in infrastructure by cloud service providers helped them to generate $20 billion in revenues from cloud infrastructure services (IaaS, PaaS, private and hybrid services) and a further $27 billion from SaaS, in addition to supporting internet services such as search, social networking, email and e-commerce.
UCaaS (unified communications as a service), while in many ways a different type of market, is also growing steadily and driving some "radical changes" in business communications, Synergy added.
"In many ways, 2015 was the year when cloud became mainstream. Across a wide range of cloud applications and services we have seen that usage has now passed well beyond the early adopter phase, and barriers to adoption continue to diminish," said Synergy Research Group chief analyst Jeremy Duke.
Full details of the figures can be viewed here: https://www.srgresearch.com/articles/2015-review-shows-110-billion-cloud-market-growing-28-annually
@AntonySavvas
Read also :