IT workers in 'high demand' at year's end says KPMG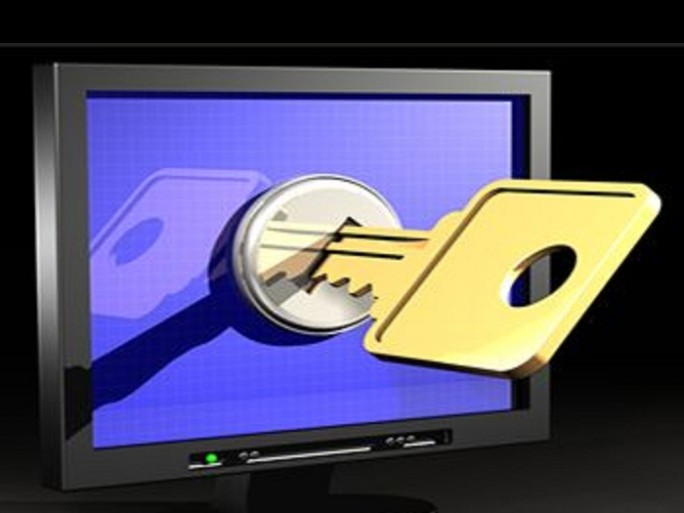 Demand for IT security specialists was particularly high according to the monthly figures
The latest monthly Report on Jobs from KPMG and recruitment industry body REC shows that permanent and temporary IT workers were in high demand during December, with growth rates "accelerating" in both cases.
Climbing to an eight-month high, the seasonally adjusted index measuring demand for permanent IT professionals highlighted a "sharp pace of expansion" that was the strongest among the nine monitored industry sectors.
Growth of temp IT vacancies also accelerated to the quickest since April. Demand for temp IT staff improved at a stronger pace than that for all types of workers measured. By sub-sector, IT placed fifth out of nine among the industry sectors measured when considering overall jobs demand
Heath Jackson, partner in the CIO advisory practice at KPMG, said: "In the wake of several high profile breaches, companies are investing heavily in their cyber security teams, and demand for IT specialists surged in December.
"This hiring boom has caused a skills shortage in the sector, with recruiters struggling to find enough candidates qualified in IT security to satisfy demand."
He said: "Faced with such stiff levels of competition businesses need to rethink their recruitment strategy. As well as hiring talent to build up their in-house defence capability, they need to up-skill the staff they have, or risk losing them to a competitor more willing to make an investment in their careers."
Research published earlier this week shows IT staff would rather receive higher pay than workplace perks such as early finishes and free food. The research, from jobs website CV-Library, showed that when asked to choose between perks and a pay rise, 76.2 percent of IT workers would opt for more money instead.
Furthermore, 41.9 percent of IT professionals don't believe workplace perks are important when considering new career opportunities.
@AntonySavvas
Read also :