BT announces Selley as its new CEO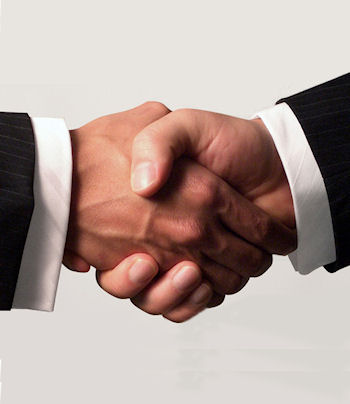 He will replace Joe Garner, who is leaving to become CEO of Nationwide Building Society
Clive Selley is to be the new CEO of BT Openreach. Selley is currently CEO of BT Technology, Service and Operations (BT TSO).
Selley will replace Joe Garner, who is leaving to become CEO of Nationwide Building Society. The handover will take place this quarter, said BT.
"Clive is one of the UK's foremost experts in network technology and digital infrastructure. He brings considerable technological and management experience, having held numerous senior positions at BT, both in the UK and overseas," BT said.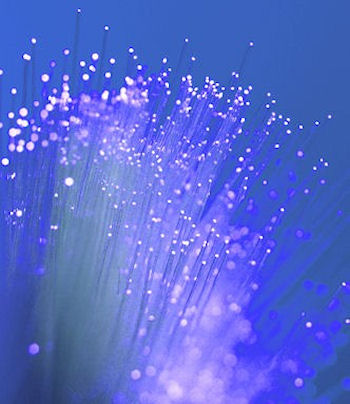 As CEO of BT TSO, Selley is already responsible for twelve thousand staff, eight thousand contractors and a multi-billion pound budget. He chairs BT's cyber security council and is said to have an extensive knowledge of regulatory affairs. His successor at BT TSO will be announced in due course said BT.
Selley said: "The huge investment Openreach has made over the past decade has made the UK a broadband leader, and we need to build on those foundations by deploying fibre to further communities and by rolling out ultrafast broadband.
"Customer service is a top priority of mine and I am committed to delivering further improvements by working closely with all industry partners who rely on our network to serve their customers."
Openreach, BT's local access network business, was launched ten years ago to the day, on 11 January 2006.
Earlier this month, BT announced a six-year contract with Nationwide Building Society to continue to provide its network infrastructure. New infrastructure deployed by BT will allow the building society to introduce the latest customer-facing and back office technologies, boosting efficiency.
@AntonySavvas
Read also :