Hortonworks launches big data partner programme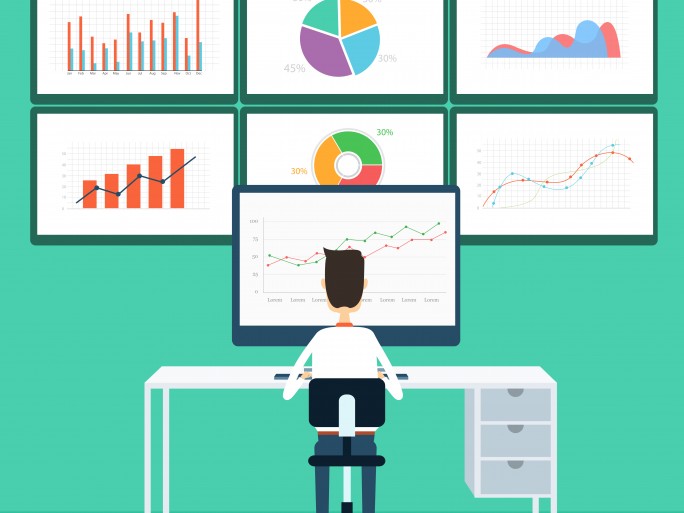 Major suppliers, consultants and resellers targeted in cloud analytics space
Hortonworks has announced Hortonworks Partnerworks, a global programme to support and enable partners selling, implementing and innovating using its cloud big data solutions.
Hortonworks says it already has an ecosystem of 1,500 partners. With the new Partnerworks programme, partners can access, align with and gain support from Hortonworks' open source technology experts and go-to-market capabilities.
In addition, it said, Partnerworks offers new and more extensive training, access to deep technical resources and new certifications. The Partnerworks programme will "help partners accelerate their business while providing best-in-class solutions for customers", said the cloud technology firm.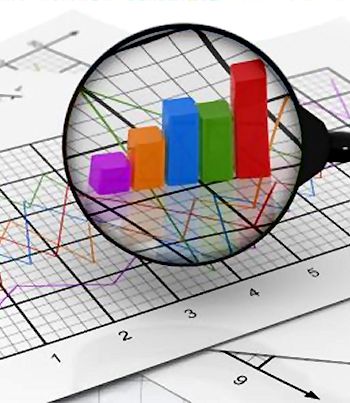 "Partnerworks is about taking our commitment, engagement and added value to our partners to the next level," said Chris Sullivan, vice president, global channels and alliances at Hortonworks. "Partnerworks is a world-class programme creating opportunities for the industry at large to innovate with Hortonworks' open technologies."
Partnerworks, which will launch in "early February", consists of three different programmes with tailored benefits to support partner success in both selling and implementing Hortonworks solutions for customers.
The ISV/IHV Programme enables independent software and hardware vendors to develop, test, certify, deploy and support joint solutions with Hortonworks' products. And the Consultant Programme is for consultants and system integrators that offer design, consulting and/or deployment services with Hortonworks' Connected Data Platforms.
In addition, the Reseller Programme is for partners interested in reselling Hortonworks' fulfilled support subscriptions and other services to their customers.
Barb Edson, GM, Data Platform, Microsoft, said: "Microsoft has focused on simplifying big data and advanced analytics to give organisations the fastest way to achieve business transformation. Hortonworks has been a critical partner to our success.
"The newly announced Partnerworks programme will further advance our joint collaboration and increase opportunities for customers to transform their data into intelligent action."
Don Jones, vice president, ISV alliances, Hewlett Packard Enterprise, said: "Through our joint engineering efforts, Hewlett Packard Enterprise and Hortonworks are working with customers to solve the most challenging data problems.
"Partnerworks will further enable our coordinated worldwide go-to-market efforts, and together we are bringing to bear modern data architectures for customers."
@AntonySavvas
Read also :