illusive goes channel only as it hires security veteran Tracy Pallas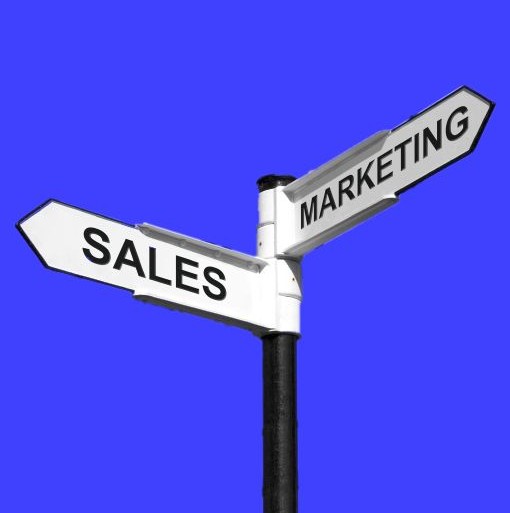 Move follows a $22 million Series B funding round in October
illusive networks is hiring security industry veteran Tracy Pallas as its first channel chief. As vice president of global channel sales, Pallas will lead a new 100 percent channel sales strategy at the company.
She will focus on launching a partner programme, selecting and signing strategic go-to-market partners globally, and building marketing programmes around channel demand generation to "ensure rapid pipeline growth", said illusive.
The executive team expansion follows a $22 million Series B funding round in October led by new investor New Enterprise Associates (NEA). The round included participation from new and existing investors Bessemer Venture Partners, Marker LLC, Citi Ventures, and Eric Schmidt's Innovation Endeavors.
The latest round came just four months after $5 million Series A funding from leading cybersecurity foundry Team8.
illusive networks is deployed at leading financial institutions, insurance, retailers, law firms, healthcare providers, energy and telecommunication companies. Launching a 100 percent channel strategy "enables illusive networks to scale quickly and accelerate its upward trajectory", claimed the firm.
"illusive networks continues on a fast growth path, fuelled by recent Series B funding and customer demand," said Shlomo Touboul, CEO at illusive networks. "We are focusing on the channel this early in our company's history because we believe partners play a critical role as trusted advisers in helping customers to define and implement their security strategies."
He said: "With Tracy Pallas at the channel's helm, we have an industry veteran who has repeatedly built successful channel programmes that drive increased partner productivity and accelerated revenue growth globally."
With a career that spans over 20 years of direct sales, channel sales, marketing and consulting experience, Pallas is a proven security industry executive, he said. Most recently, she served as senior director of the Americas channel at Extreme Networks, where she doubled the investment in the channel team and implemented a strategic coverage model, which is said to have increased the productivity of Extreme's top partners by 15 percent in just six months.
Previously, she was vice president of Americas channels at Palo Alto Networks, where she grew the channel by 60 percent annually. Pallas' security background also includes roles within Cisco, IronPort Systems, Counterpane Internet Security and Internet Security Systems.
"The channel is the core strategy for revenue and scale," said Pallas. "illusive networks' technology represents a huge advance in cybersecurity. All facets of the company, including enablement, marketing, operations and sales, will be developed and supported based on the critical role we are asking partners to play."
She said: "The focus for the next 12 months will be evangelising illusive's go-to-market channel strategy and launching a channel programme centred around profitability to ensure a high level of mindshare and execution from our channel partners — all of which will accelerate our growth."
illusive networks' "detection by deception" technology has identified numerous advanced targeted attacks that went undetected by other solutions, thereby securing its customers' networks from Advanced Persistent Threats (APT).
@AntonySavvas
Read also :