WEF: 7.1m jobs to be culled as a result of new technology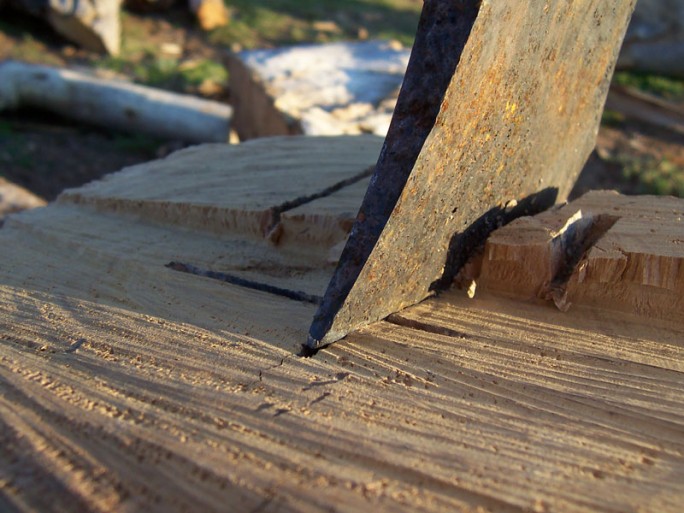 But data analysts and 'specialised sales staff' should be safe despite 2020 revolution
Up to 7.1 million jobs will disappear in 15 major economies over the next five years during a "Fourth Industrial Revolution", as a result of disruptive technologies around artificial intelligence, machine-learning, robotics, nanotechnology, 3-D printing, genetics and biotechnology coming to the fore, says the World Economic Forum.
The Forum, which meets in Davos, Switzerland this week, says the the rapid advance in technological innovation will cause "widespread disruption" not only to business models but also to labour markets over the next five years.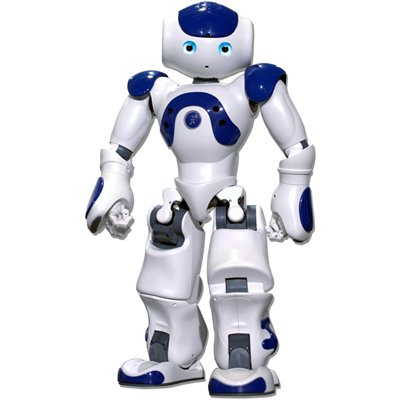 The most significant driver of change, says a WEF report, is the changing nature of work itself. As new technologies make "anytime, anywhere" work possible, companies are breaking up tasks in new ways, leading to a fragmentation of jobs across many industries.
These effects are further compounded by the rise of the mobile internet and cloud technology, enabling the rapid spread of internet-based service models.
The Future of Jobs report is based on a survey of chief human resources officers and top strategy executives from companies across Australia, Brazil, China, France, Germany, India, Italy, Japan, Mexico, South Africa, Turkey, the UK, and the US, plus the ASEAN and GCC groups. Together, these economies account for 65 percent of the global workforce.
The greatest job losses will happen in white-collar office and administrative roles. This loss is predicted to be partially offset by the creation of 2.1 million new jobs, mainly in more specialised "job families", such as computer and mathematical or architecture and engineering disciplines.
Healthcare is expected to experience the greatest negative impact in terms of jobs in the next five years, followed jointly by energy and financial services and investors. The industry that stands to create the most jobs is information and communication technology; followed by professional services; and media, entertainment and information.
"Without urgent and targeted action today to manage the near-term transition and build a workforce with future-proof skills, governments will have to cope with ever-growing unemployment and inequality, and businesses with a shrinking consumer base," said Klaus Schwab, executive chairman of the World Economic Forum.
Two specific jobs that will be in strong demand by 2020, despite the jobs cull, include data analysts, which companies "expect will help them make sense of the torrent of data generated by the technological disruptions". And "specialised sales representatives", as "practically every industry will need to become skilled in commercialising and explaining their offerings to clients", said the WEF.
@AntonySavvas
Read also :