Department for Work and Pensions plans £75m procurement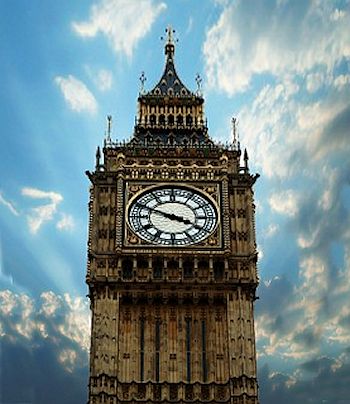 Records management service contract will be officially advertised soon
The Department for Work and Pensions (DWP) is planning to put out a tender for a records management service that could be worth up to £75 million.
A Prior Information Notice (PIN) for the four year deal (with a one year extension option) has been issued in advance of the contract being advertised in the OJEU contracts journal.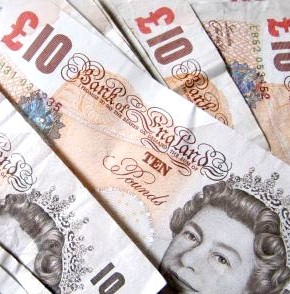 The Crown Commercial Service (CCS) will act as the procurement agent for the DWP. The records management procurement will be for the provision of services relating to the management of the DWP's hard copy records, and does not include any electronic records, with the exception of the provision of services relating to the scanning of hard copy records, said CCS.
The service is expected to include, but not be limited to, accepting deliveries of records from DWP's business areas, preparing records for storage (including barcoding, indexing and linking of records), moving records into storage, retrieving files from storage, preparing records for return to business areas, bulk projects and destroying and archiving records.
It is anticipated the Contract Notice will be published in OJEU in Q4 2015/16. The contract, which is expected to be worth between £45 million and £75 million, will be between the successful supplier and the DWP, not CCS.
"The current intention is to award a single contract however we reserve the right to separate the requirement into lots," said the PIN.
@AntonySavvas