Another set of bad financial results for IBM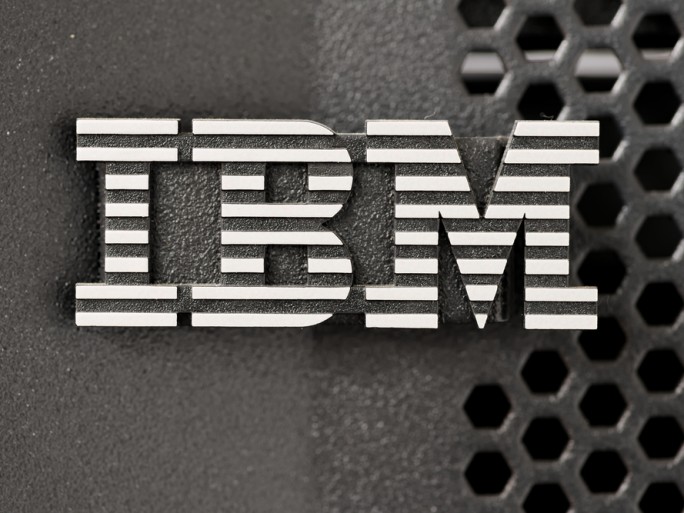 But Big Blue kicks on into the hybrid cloud
Full year net profits at IBM were down 15 percent to $13.4 billion for the 12 months to 31 December. Revenue from continuing operations was $81.7 billion, down 1 percent adjusting for currency and divestitures.
Total cloud revenue was $10.2 billion, up 57 percent, said Big Blue. Cloud delivered as a service revenues were $4.5 billion, up 61 percent. Business analytics revenue was up 16 percent.
"We continue to make significant progress in our transformation to higher value. In 2015, our strategic imperatives of cloud, analytics, mobile, social and security grew 26 percent to $29 billion, and now represent 35 percent of our total revenue," said Ginni Rometty, IBM chief executive officer.
Rometty said: "We strengthened our existing portfolio while investing aggressively in new opportunities like Watson Health, Watson Internet of Things and hybrid cloud. As we transform to a cognitive solutions and cloud platform company, we are well positioned to continue delivering greater value to our clients and returning capital to our shareholders."
In yet another disappointing quarter however, fourth-quarter total net income from continuing operations was $4.5 billion compared with $5.5 billion in the fourth quarter of 2014, down 19 percent.
The Americas' fourth-quarter revenues were $10.3 billion, a decrease of 8 percent. Revenues from Europe/Middle East/Africa were $7.3 billion, down 9 percent (but up 1 percent adjusting for currency).
Revenues from the systems hardware segment totalled $2.4 billion for the quarter, down 1 percent (up 3 percent adjusting for currency) year on year.
Earlier this month, IBM and CSC expanded their partnership to help global enterprise clients accelerate their transition to the cloud. This includes the modernisation and development of key applications that support mobile, analytics and cognitive intelligence across hybrid cloud deployments.
@AntonySavvas
Read also :