TDB Fusion wins £5m MOD contract from Fujitsu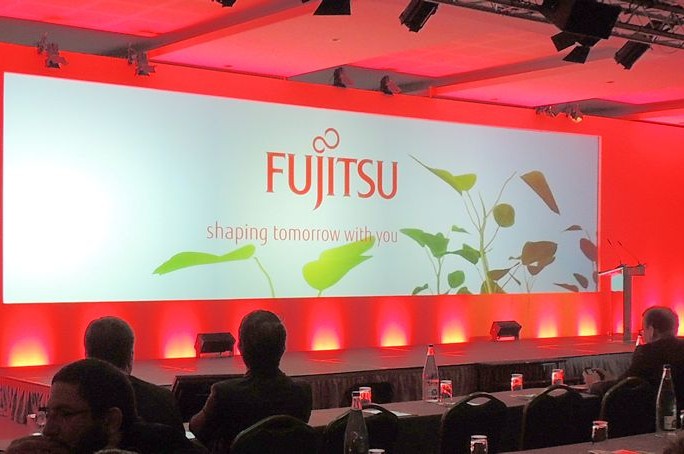 Ministry of Defence wants to make savings of over £1bn
IT solutions provider TDB Fusion has been awarded a £5 million contract by the UK MOD's network contractor Fujitsu, to provide a network orchestration capability.
The contract follows Fujitsu's recent selection by the UK MOD to provide wide area network, local area network and gateway services that form the Global Connectivity contract.
The main contract will generate significant savings for the MOD and will transform the delivery of information and communications, securely delivering greater agility and mobility to service personnel.
As part of this contract, TDB Fusion will deliver its Federos Suite of products which integrate legacy and state of the art IT systems in order to manage and automate key operational functions.
Mark Underwood, Fujitsu's network management solution offerings architect, said: "Federos was selected for a number of reasons including the range of interfaces, and the flexibility to customise work flow processes that meet a number of different business requirements."
Colin Aurelius (pictured), TDB Fusion CEO, said of the contract win: "Being selected by Fujitsu for this flagship contract represents a further endorsement of the Federos product suite.
"Federos will be used to drive efficiencies and cost savings as part of an innovative Fujitsu network migration programme, and it's reassuring to know that our contribution to this project will support the MoD's objective of saving over £1bn."
The contract enables Fujitsu to license Federos and use TDB Fusion development services as part of the contract. This will provide Fujitsu, and ultimately MoD personnel, with a Unified Service Portal.
The project integrates a range of multi-vendor management systems and leverages the wide ranging data sources that form part of the overall project to deliver workflow automation, management information control and system orchestration.
@AntonySavvas
Read also :