Citrix goes to Redmond for new CEO to turn fortunes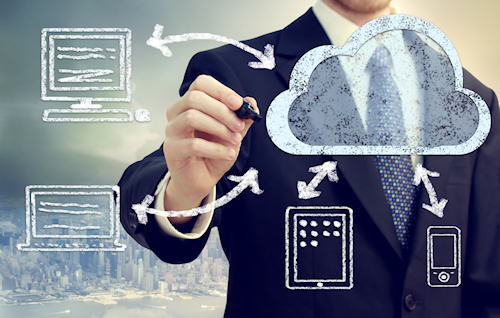 Microsoft man joins company in the middle of a major restructure
Citrix has appointed Kirill Tatarinov its new president and CEO, effective from 25 January. A veteran Microsoft executive, Tatarinov will also join the Citrix Board as a director.
Interim president and CEO Robert Calderoni continues his role as executive chairman on the Citrix board of directors, "focused on driving execution of the strategic plan for operational excellence, capital structure and portfolio simplification", said Citrix, which now has 11 board directors.
Tatarinov's background includes leadership positions at Microsoft for 13 years, including most recently serving as executive vice president of the Microsoft Business Solutions Division, where he is said to have "doubled revenue, increased profitability, led the division's transformation to the cloud and managed the global partner ecosystem".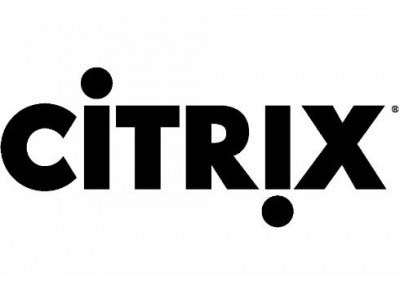 During his tenure at Microsoft, he also served as corporate vice president of the Management & Solutions Division, where he "accelerated product strategy execution, resulting in strong revenue growth", Citrix said.
Prior to Microsoft, Tatarinov was a member of the senior leadership team at BMC, where he served as the chief technology officer, as well as holding product and business development leadership positions.
"Following a thorough review of candidates, the board determined that Kirill's strong product management background and extensive technology leadership experience make him the right person to oversee Citrix's innovation and growth strategy," said Calderoni.
Tatarinov said: "Citrix is an iconic company with a world-class brand, innovative products and a large installed base, including 99 percent of the Global 500. Citrix is a key enabler of digital business."
Tatarinov grew up in Moscow and earned a master's degree in systems engineering from Moscow University of Transport Engineering, and a master's in business administration from Houston Baptist University.
Previous Citrix CEO Mark Templeton retired. Citrix posts its full year financial results next week on the 27 January. It is currently making redundancies and offloading business units to cut costs in response to demands from activist shareholders. It has just left the CloudStack open source cloud management market space, for instance.
@AntonySavvas
Read also :