Atos completes acquisition of UC player Unify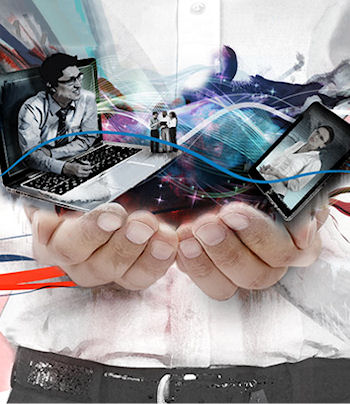 Unify signed a UC technology deal with Virgin Media Business last year
Atos has completed the acquisition from Gores Group and Siemens of Unify, which it says is the "world number three" in integrated communication solutions and which generates €1.2 billion of annual revenue.
Atos says the acquisition creates a "unique integrated proposition for unified communications" improving the social collaboration, digital transformation and business performance of its clients.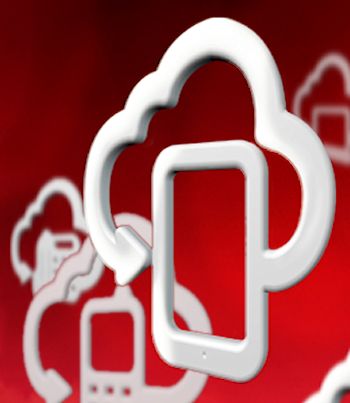 The transaction has been approved by employee representatives' bodies and has received the required approvals of the regulatory and antitrust authorities in the European Union, the US, Russia and Brazil.
Cash consideration for Atos was €366 million (adjusted from working capital) to acquire 100 percent of Unify. Net debt was €48 million at closing and the pension deficit was €176 million. This leads to an Enterprise Value of €590 million as disclosed on 3 November 2015 at the signing of the transaction.
In order to generate expected costs savings by 2017 (€130 million on an annual basis), Unify is completing its current €267 million restructuring plan. In addition, Unify is starting, as planned, its €103 million "further restructuring plan" which is "fully provisioned" at closing, said Atos. Both restructuring plans are funded by the sellers.
As of 1 February 2016, the Services activity of Unify (around €0.4 billion of annual revenue) will be integrated into the Managed Services Atos Service Line, said the outsourcer.
Last year, Unify signed an agreement with Virgin Media Business, that would see Virgin sell its OpenScape unified communications software to public sector clients, including central and local government and the health sector.
Unify OpenScape is a UC and collaboration solution which provides a suite of voice, mobility, video, web conferencing, chat, messaging and presence applications, aimed at simplifying the complexity and management of IT systems and improving business performance.
@AntonySavvas
Read also :