Cisco invests in Internet of Things platform firm Kii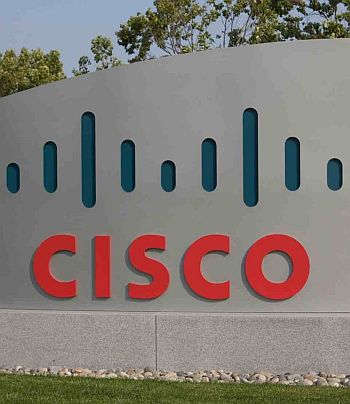 Internet of Everything providers to be supported in cloud service and analytics
Kii, a Japanese platform company enabling mobility and Internet of Things (IoT) solutions for global customers, has attracted investment from Cisco Investments, the networking firm's corporate venture capital arm.
Kii's global platform enables device manufacturers and Internet of Everything (IoE) solution providers to create connected solutions with new data sources generated from IoT, to be integrated into cloud service and analytics-driven application models in a wide range of IoE use cases.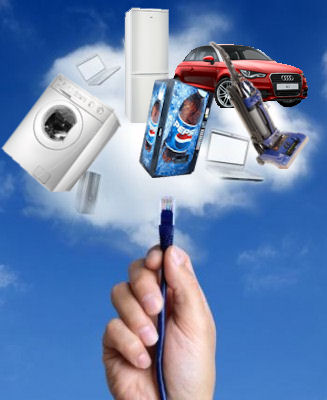 WiFi/mobility data sources stream through the Kii Cloud, and can feed the Cisco mobile experience platform. With those additional data sources, Kii and Cisco can deliver "complete data-rich experiences to customers", and create "next generation digital experiences and offers over mobile systems", said the two firms.
"We are thrilled to have Cisco Investments sign on as an investor," said Masanari Arai, CEO of Kii. "Cisco's investment will help enable us to introduce our platform and various IoE solutions throughout the world and help us execute on the larger IoE vision."
Miyuki Suzuki, president and general manager, Cisco Systems GK, said: "Building compelling mobile and IoE solutions requires a multi-faceted effort, and the back-end platform is one of the key ingredients.
"We believe our investment in Kii will help support the development of a platform that offers the ease of use, features and scalability needed to bring IoE solutions to market rapidly."
Kii becomes the second company in Japan to receive a direct investment from Cisco Investments.
"Cisco Investments continues to capture innovation in Japan with our investment in Kii," said Hideaki Yajima, head of corporate development, Japan, Cisco Systems GK. "Startups expanding into other markets are a key component of Cisco Investments' strategy globally."
The value of the investment made in Kii by Cisco has not been disclosed.
@AntonySavvas