Bumper year for Oracle/SAP third party support firm Rimini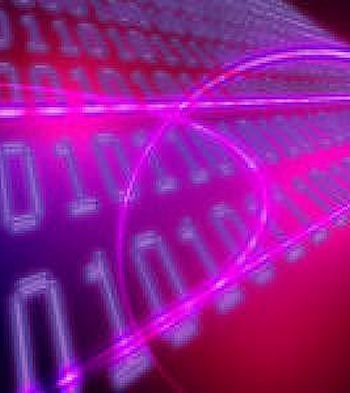 Rimini claims to have saved clients $1bn in software maintenance costs over 10 years
Third party Oracle and SAP software support firm Rimini Street has announced full year revenue of $118 million, up 37 percent year over year. And full year annualised subscription revenue was $141 million, up 32 percent year over year.
The fourth quarter of 2015 marked 40 consecutive quarters of growth for the company. For the full fiscal year 2015, Rimini completed 310 new client transactions worldwide, a 42 percent increase year over year, and increased total signed clients by 32 percent to 1,270.
The firm hired 253 new employees worldwide in fiscal year 2015, expanding the global workforce 41 percent year over year to nearly 660.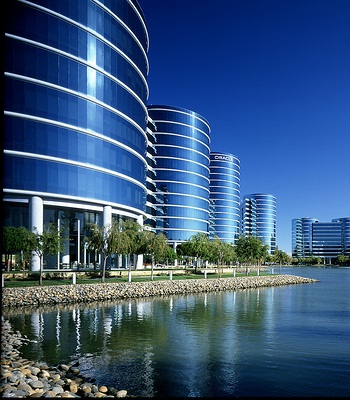 Rimini claims to have saved Oracle and SAP clients who have adopted Rimini Street support over the last decade an estimated $1 billion in total maintenance costs. Oracle had previously taken Rimini to court for copyright infringement of its software as a result of Rimini offering third party support, but its action for "willful" infringement was rejected by the court.
Seth Ravin, Rimini Street CEO, said: "We continue to see strong, growing global demand for Rimini Street's support services and solutions that can save clients up to 90 percent in operating costs over a decade."
He said: "In 2016, Rimini Street plans to continue its aggressive investment in new markets, new services and expanded global sales and service capabilities, with a relentless continued focus and commitment to deliver the best support value and service available in the marketplace."
Rimini Street clients include more than 125 Fortune 500 and Fortune Global 100 companies.
@AntonySavvas
Read also :