Microsoft to handle faulty Surface power cords direct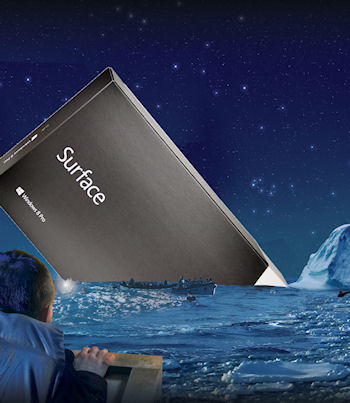 Channel breathes sigh of relief
Microsoft has confirmed how Surface Pro users can get replacements for potentially dangerous power cords, an issue that surfaced this week. The channel has thankfully avoided the headache.
Microsoft said of the problem: "If the cord is wound too tightly, twisted or pinched over an extended period of time there is a potential risk for the AC cord– the cord that connects the power supply unit to the electrical socket – to overheat."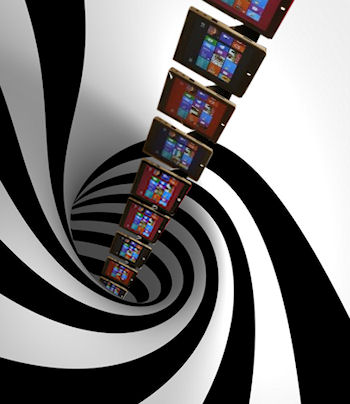 It went on: "While there are no reports of serious injury, a small number of our customers have reported this issue and we are taking action to address [the issue] by making free replacement cords available to all eligible customers. The safety of our customers is our top priority."
On its website Microsoft has announced a voluntary replacement programme for all Surface Pro AC power cords sold before 15 March 2015 in the US and Canada, and before 15 July 2015 in other markets where the Surface is sold.
"If you bought a Surface Pro, Surface Pro 2 or Surface Pro 3 in the above time frame, we recommend you get a free replacement AC power cord from Microsoft as soon as possible," said Redmond.
Both consumers and businesses are being asked to return single or multiple cords direct to Microsoft, letting the channel off the hook.
More information and links at:
https://blogs.windows.com/devices/2016/01/21/how-to-get-a-replacement-ac-power-cord-for-your-surface-pro/
Read also :