Apogee prints the cash in impressive year end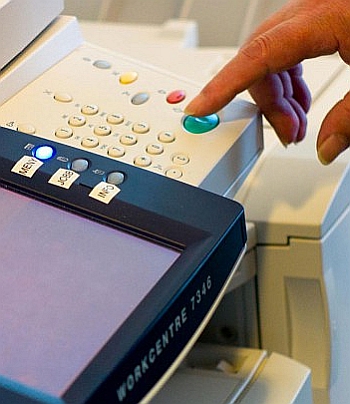 Company says it 'out-performed' the UK market
Preliminary results reveal MSP Apogee's UK turnover leapt 31 percent from £68 million in 2014 to £89 million in 2015.
Apogee is an independent managed services provider of print, document and process technology across the UK and Europe.
The sales leap above excludes the eight months of trading the Balreed business did last year prior to being acquired by Apogee. Once Balreed's pre-acquisition turnover is included, the newly consolidated Apogee Group UK turnover climbed on a pro-forma basis to £112 million, an increase of 65 percent on the previous year.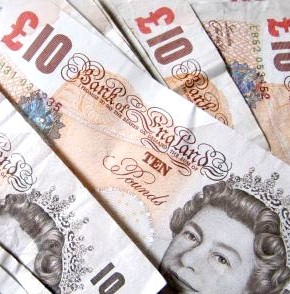 Despite the challenges of "fierce competition" and the integration of the two companies into one, Apogee said the group's profitability "out-performed" the UK market, generating consolidated group pro-forma profits of £20 million.
"Apogee UK out-performed every budget we set ourselves in 2015, which is a terrific achievement, particularly given the scale of the acquisition and subsequent integration," said Martin Randall, group finance director.
He said: "The consolidated group's pro forma results of £112 million turnover give a very clear indication of just how much Apogee has grown in scale in the last 12 months. And what has been very reassuring to see is that we have continued to grow over the four months since the acquisition, winning more new clients and installing over 14,000 new devices."
@AntonySavvas
Read also :