CIF and Bloor hold cloud migration workshop to lift mystery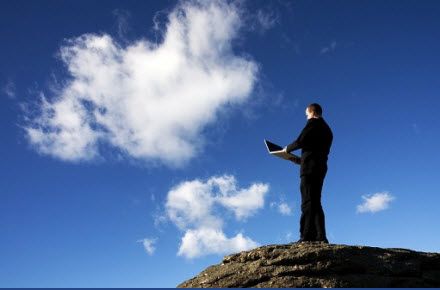 Cloud Industry Forum event comes as Gartner predicts $200bn-plus public cloud market
Technology analyst house Bloor Research and the Cloud Industry Forum (CIF) have announced the first of a series of workshops designed to help business managers, boards, CIOs and IT directors navigate a transition to the cloud.
Sponsored by Dell, the Cloud Adoption Masterclass – a practical guide to Cloud adoption event, is being held on 1 March and will focus on the business case and technology issues surrounding the move to the cloud.
The conference builds on CIF's 21 step Cloud adoption framework, offering attendees practical advice on managing their migrations.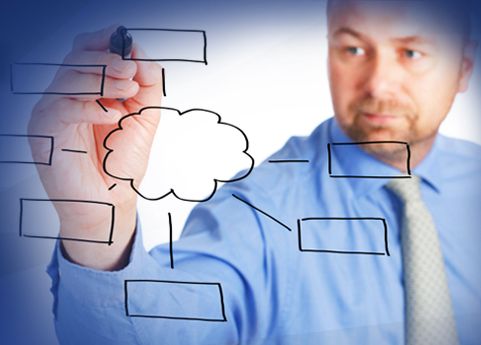 Richard Rose, president, Bloor Research, said: "As both CIF and Bloor are vendor neutral we are well placed to give insight into how the cloud landscape is developing and advise on organisations' strategy of best practice.
"Throughout the masterclass we intend to advise senior decision makers on how different cloud journeys can achieve their ideal destination."
Nick Hyner, EMEA cloud services director, Dell, said: "It holds true that no single technology model has transformed business IT over the past decade like cloud computing, however, when it comes to implementing a future proof cloud strategy, many organisations are still in the dark.
"CIF and Bloor can break down the challenges involved in any cloud adoption and outline the keys to a successful migration."
Alex Hilton, CEO of CIF, said: "The presentations and workshops will provide a balanced analysis of adoption, based on the individual views of industry experts and findings from our own research, as well as the debate offered by participants.
"With this knowledge, CIOs will more clearly see how to drive costs and coordinate IT strategy."
Delegates will be able to participate in two workshop "masterclass" sessions focused on building the business case and critical factors and steps to ensure effective adoption, based on the CIF Cloud Adoption Roadmap.
Analyst Gartner has just published research which estimates that the public cloud services market will reach $204 billion globally by the end of this year, up 16 percent from the $175bn last year. The infrastructure as a service market is showing the most growth, says the analyst house, as more companies move data centre operations into the cloud.
The CIF event takes place in London, and entrance is free for members of CIF's Individual Membership Programme. More information can be found here:
http://www.cloudindustryforum.org/content/cloud-adoption-masterclass
@AntonySavvas