Hortonworks opens big data support centre in Ireland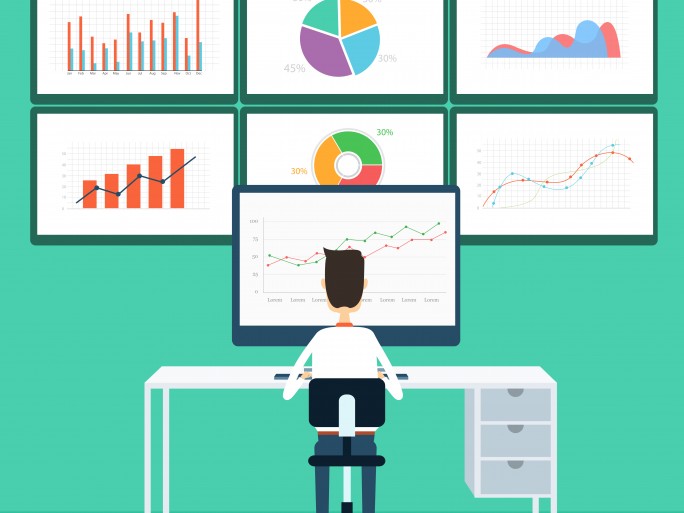 Channel ecosystem to be supported by Cork site
Hortonworks has opened new premises in Cork, Ireland. The move is the latest international growth for the company following recent openings in London and Sydney.
Hortonworks used the Irish opening to announce plans to take advantage of Cork tech talent by creating up to 50 local jobs. Hortonworks' Cork office will provide space for an expanded global technical support team for more than 800 customers, as well as capacity for other operational professionals.
Founded in 2012, in late 2014 the company became the first Apache Hadoop big data vendor to file for an initial public offering.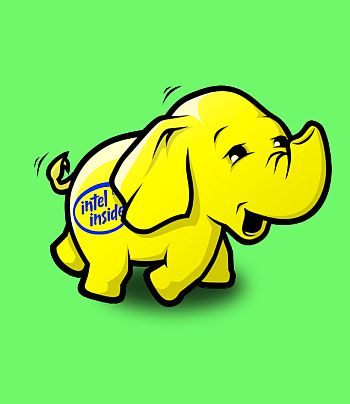 The new site will also offer a location to welcome both partners and prospective customers.
Bluemetrix, a Cork-based big data specialist delivering web analytics and data consultancy, recently became the first Hortonworks Silver Certified Partner in Ireland.
Liam English, chief executive officer at Bluemetrix, said: "The partnership with Hortonworks will further enhance our Hadoop and big data capabilities, and help us provide our clients with the most up to date tools, resources and training. This will also enable local businesses to turn data into actionable insights."
"Our presence in Ireland is yet another step towards making open data platforms as widely available as possible," said Andy Leaver, vice president of international operations, Hortonworks. "Hortonworks will be working towards the recruitment of up to 50 new employees for our new Cork facilities to continue to meet the significant uptake in Hadoop across Ireland and the rest of Europe."
Minister for jobs Richard Bruton said: "Technology is a key sector which we have targeted as part of our Action Plan for Jobs, and in recent years we have seen impressive jobs growth in this area. Today's announcement is another welcome boost, and I wish Andy and the team every success with this project."
Earlier this month, Hortonworks announced Hortonworks Partnerworks, a global programme to support and enable partners selling, implementing and innovating using its cloud big data solutions. Hortonworks says it already has an ecosystem of 1,500 partners.
Facebook has also just confirmed it will be building a new 'green' data centre in the Republic.
@AntonySavvas
Read also :