Liberata wins another deal at Wandsworth Borough Council
Liberata and Wandsworth have worked together in a partnership through various re-bids and extensions
Wandsworth Borough Council has extended its contract with Liberata to run the collection and processing of business rates until 2019.
Liberata has worked with Wandsworth Borough Council since 1999, collecting approximately £119 million annually from almost 9,000 businesses trading in the borough. Since then, Liberata and Wandsworth have worked together in a partnership through various re-bids and extensions.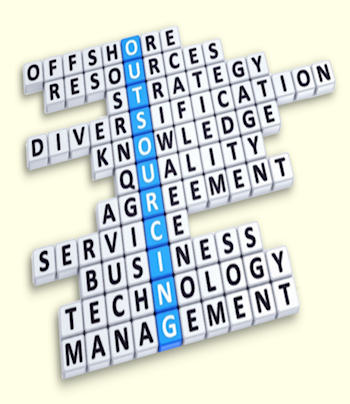 The partnership has enabled Wandsworth to become one of London's top performers for business rate collections.
Kevin Legg, assistant director (revenue services) at Wandsworth Borough Council, said: "We look forward to extending our partnership with Liberata. The results speak for themselves, as for the past three years the partnership has helped the council to achieve collection rates of 99 percent, placing it in the upper quartile for business rate collections across London boroughs."
Vijay Chandiramani, COO of local government business process services at Liberata, said: "In the face of ongoing challenges, it is important that councils ensure they can effectively collect due revenue.
"Our ongoing work with Wandsworth is a great example of how our sector specific expertise and effective process automation and data analytics are delivering cost-effective, low-risk and high-value services to local councils."
Liberata public sector customers include the Ministry of Justice, the London Borough of Bromley, and Barrow, Pendle, North Somerset, Burnley and Worcestershire councils.
Last December, Worcestershire County Council signed a seven-year contract with Liberata to deliver a range of HR and finance services to the council and local schools.
The base contract in Worcestershire is worth £5.2 million and will see Liberata deliver services that promise to save the council up to £2.2 million over the lifetime of the agreement. Liberata will also be providing services to the region's schools and other public sector customers. The overall end contract value could be worth up to £23 million.
@AntonySavvas
Read also :