South Wales Police improves contact centre with Capita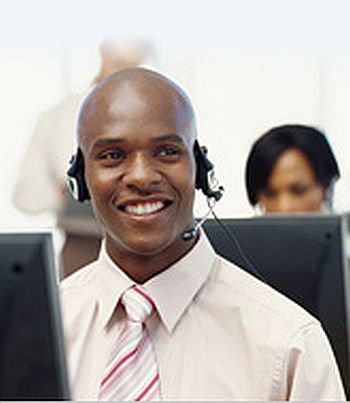 New system includes computer-aided despatch and customer relationship management functionalities
South Wales Police has gone live with ControlWorks, a solution for police contact centre and control room operations. South Wales Police is the first UK police force to roll-out ControlWorks, which is now in full operational use across the force.
ControlWorks, from Capita Communications and Control Solutions, includes computer-aided despatch and customer relationship management functionalities – much of which is automated, which promises to help speed up the decision making process for call handlers and therefore improve overall response times to incidents.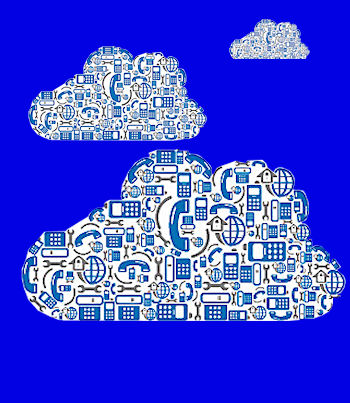 The system also enables South Wales Police to manage all of its operations from a single viewpoint, from resource planning and geographical mapping, through to automatic updates about vulnerable and repeat callers, making their processes even more effective.
Capita has been working on control room solutions with South Wales Police for over 15 years.
Assistant chief constable Richard Lewis said: "The introduction of Control Works is an important milestone for South Wales Police. We have worked with Capita to develop a system that not only makes the force more accessible but also provides our call handlers with the capability to provide a far more tailored and accurate service to members of the public contacting our Public Service Centre (PSC).
"It will allow us to be more efficient and effective and enable us to better align our use of technology to frontline service delivery."
Paul Eggleton, managing director of Capita Communication and Control Solutions, said: "Our long-standing partnership with South Wales Police has been built on trust, flexibility and a desire to innovate and enhance its operational efficiency and level of service to the public.
"ControlWorks will generate significant operational efficiencies and improve the service provided by control room operators to the public."
@AntonySavvas
Read also :