Veeam generates record sales growth for data availability solutions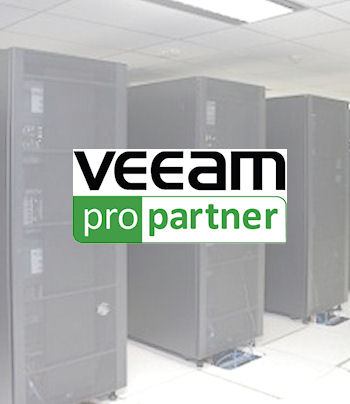 Veeam is outstripping the overall market says analyst
Data availability firm Veeam Software has reported record full year "bookings revenue" of $474 million, a 22 percent increase over the previous fiscal year. It has also posted 34 percent year-over-year revenue growth in enterprise orders.
"It's clear from our 2015 results that Veeam has become the standard in the availability market and that enterprise demand for Veeam Availability solutions continues to accelerate rapidly," said Ratmir Timashev (pictured), CEO of Veeam.
"Our results are in stark contrast with the declining revenue performance of the largest legacy backup competitors."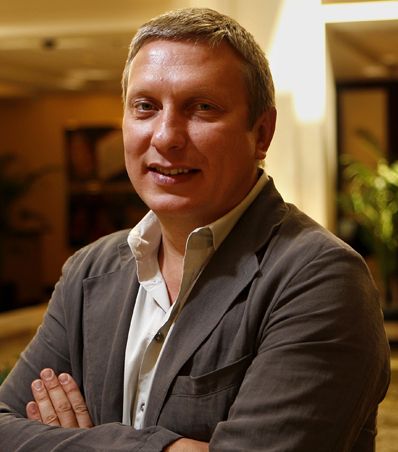 The launch of Veeam Availability Suite v9 is said to have helped fuel Veeam's growth in the enterprise sector. The new version came with 250 new features and enhancements.
"With Veeam Availability Suite v9, we fully leveraged our strong history of innovation to create an availability solution that enables us to expand into the enterprise sector further than ever before," said Timashev.
"2015 was a record year for Veeam because we collaborated closely with our partners, alliances and customers to deliver innovative availability solutions that solve real-life business challenges."
He said the company will surpass the half-billion dollar revenue mark in 2016, and he "fully expected" to reach $1 billion in annual revenue by 2018."
"Veeam has achieved remarkable growth, rising from a start-up in 2007 to becoming one of the top five data protection software vendors in 2015," said Phil Goodwin, research director at analyst house IDC.
"The company's 22 percent growth rate is substantially higher than the overall market's 6.3 percent CAGR that IDC expects through 2019. Moreover, Veeam has developed a substantial ecosystem of resellers and integrators around its DRaaS capability.
"IDC forecasts the cloud recovery as a service market overall to grow at a 21.44 percent CAGR over the next five years and Veeam has positioned itself to be a strong competitor in this market," said Goodwin.
@AntonySavvas
Read also :