Datatec claims modest growth for the first ten months
The company, which owns Logicalis and Westcon, will complete its full year next month
Datatec has shown modest growth in published unaudited financials for the ten month period 1 March 2015 to 31 December 2015.
The group, which includes Logicalis and Westcon, delivered revenue growth of 1.8 percent to $5.5 billion for the above period.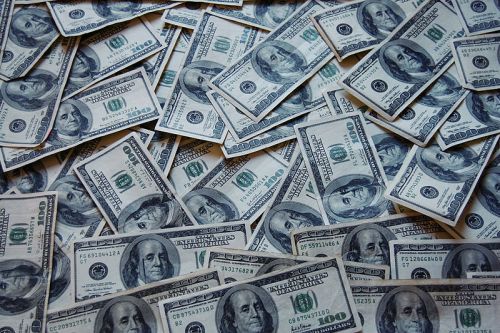 "As an international group with operations in over 60 countries, Datatec continues to benefit from its diverse geographic portfolio," said the company.
"The significant strengthening of the US dollar and mixed global economic conditions have reduced the contribution of emerging markets operations to group results. However, growth in the US and Europe has been resilient compared to the [comparable] ten months ended 31 December 2014," the firm said.
Group gross margins were 13.3 percent over the period, down from the 13.8 percent achieved in the comparable ten months.
And growth in underlying operating profit continues to be impacted by the translation to the US dollar as the reporting currency, and the costs of on-going restructuring initiatives and foreign exchange losses, Datatec added.
But group EBITDA (excluding foreign exchange) is "expected to show a modest sequential improvement" in H2 FY16 compared to H1 FY16. The company expects to maintain the full year dividend in line with previous years.
Jens Montanana, chief executive officer, said: "The slowdown in emerging markets has been challenging, however the diversification and quality of our geographic portfolio, coupled with our strong industry position, enables us to weather these market conditions.
"Westcon and Logicalis both continue to make good progress in their initiatives to improve operating efficiency and adapt to market changes."
Logicalis UK is still looking for a new managing director, with its operations currently being overseen by the European head.
@AntonySavvas
Read also :