Flash hyperconverged startup Gridstore raises $19m

Firm also brings in senior HPE and Dell executives to help grow company
All flash hyperconverged infrastructure firm Gridstore has raised $19 million in venture capital to help grow the firm. It has also appointed a former senior HPE executive as it new chairman.
The company raised the cash in an oversubscribed round that included participation from Atlantic Bridge Capital, Acero Capital, GGV Capital and ONSET Ventures.
Gridstore says it will use the money to expand its international geographic coverage, partner recruitment programmes and domestic and international sales teams, and widen engineering and product development initiatives.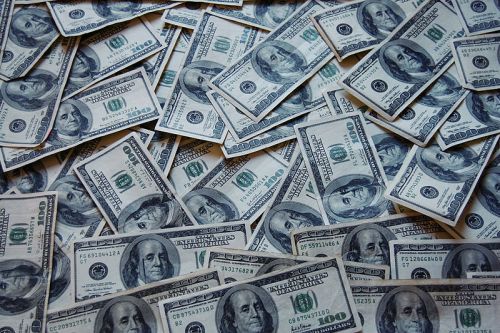 Joining the board as its new chairman is Nariman Teymourian, most recently senior vice president and general manager of the Converged Systems Division at HPE, and prior to that CEO of Gale Technologies. Kevin Dillon, general partner of Atlantic Bridge Capital, will also take a seat on the board of directors.
Additionally, the company has added several new executives to help drive the company's expansion in 2016.
"We are very pleased to welcome Nariman Teymourian as our new chairman of the board as he brings not only tremendous insight and industry experience, but a track record of success with startups," said Rami Elkhatib, general partner, Acero Capital.
"Business has been booming, as seen in the 343 percent year-over-year growth we've delivered," said George Symons, CEO, Gridstore. "And this additional funding will enable us to continue that momentum. Additionally, we've added several key executives that I expect will have a significant impact on our achievements in 2016."
Ex-Dell man James Thomason has joined the company as chief strategy officer. As CTO he led the technology strategy and product roadmap for Dell Cloud Marketplace, an online platform that makes it easy for businesses to compare, consume and control cloud services. Thomason joined Dell through the acquisition of Gale Technologies in 2012.
And Phillip Lavery has joined as vice president of sales, the Americas, and Kevin Rains has been made CFO.
@AntonySavvas
Read also :