HCL Technologies acquires virtualisation solutions firm P2P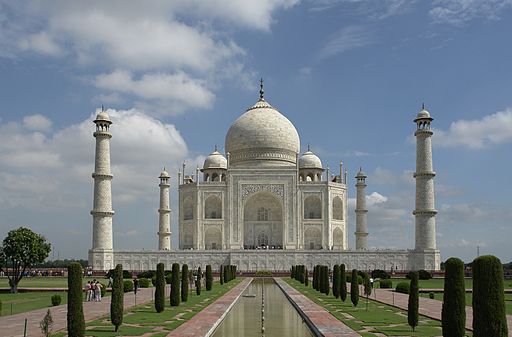 Berkshire firm is a Citrix Gold Partner and is being bought by the Indian giant for £8m
HCL Technologies has acquired Berkshire-based cloud and virtualisation solutions firms Point to Point and Point to Point Products for a combined £8 million.
Point to Point provides a range of enterprise workplace transformation services and end-user cloud engineering solutions. These include managed serviced desktop services and support for virtualised workplace environments.
The combined firm is a long-standing Citrix Gold partner and also a Google Chrome partner, and provides support to over 250 organisations across a range of industry sectors, including media, finance, travel, public sector and automotive.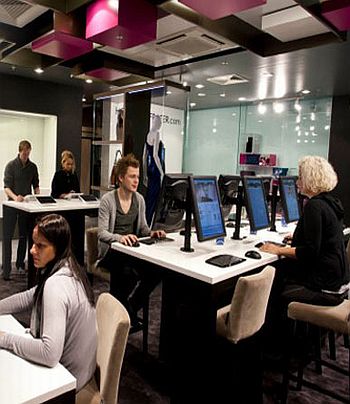 The existing leadership team of P2P will remain in place and no workforce changes are planned. The company had trailing 12 month revenues of approximately 8.5 million as of 31 December 2015.
Over 40 P2P employees will join the HCL stable.
Anand Birje, HCL senior vice president, corporate development and strategy (infrastructure and digital services), said: "More and more organisations are transitioning to cloud and virtualised workplace environments in order to better support end-users and offer the flexible working that a modern workforce demands.
"The acquisition of Point to Point will further help us maximise our ability to fully realise this vision."
Sandra Palmer, managing director, Point to Point, said: "The complementary strengths of HCL Technologies and Point to Point creates a huge opportunity for us to drive value and set a new industry benchmark for workplace services.
"Combining our own expertise of designing workplace environments and cloud solutions around the needs of end users, with HCL's vision for the Workplace of the Future, will truly enable us to eclipse the competition with a unique value proposition."
@AntonySavvas
Read also :