Logi Analytics and Mastek bring embeddable BI to G-Cloud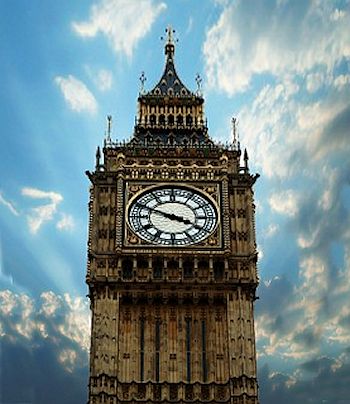 All staff levels of the public sector workforce can use it
Logi Analytics is partnering with IT solutions provider Mastek to make its business intelligence solution Logi Info available for the first time via the public sector G-Cloud marketplace.
The partners are offering embeddable analytics, empowering public sector organisations to derive greater value from their data. With Logi Info, data is available across the workforce and based in the context of the systems they use, not just with senior management.
The platform lets employees of all levels create and share insights, adding value and encouraging informed data-driven decisions to be made, said Logi.
The solution can also be weaved organically into every level of internal operations, external supply chains and stakeholders across public and government departments.
"Just like the private sector, public sector organisations run their business intelligence and reporting whilst accommodating a range of users with diverse skills and roles," said Tom Cahill, VP EMEA, Logi Analytics. "Through our new service on G-Cloud with Mastek, we are helping this group create, share and benefit from the data they have."
Prahlad Koti, joint managing director, Mastek, said: "We have a long history of building, maintaining and managing digital solutions for clients in government and other sectors. This partnership with Logi gives those in the public sector the ability to deliver managed self-service analytics to users, and balance the needs of IT and business users."
@AntonySavvas
Read also :