Yorkshire PC builder iSiS changes name to avoid terrorist 'link'

Company builds PCs for 'hazardous' areas
Specialist North Yorkshire PC builder iSiS-Ex has changed its name to avoid being confused online with the terrorist organisation and any branding problems.
The Malton-based firm supplies PCs designed to be used is hazardous areas, including the oil and chemical industries.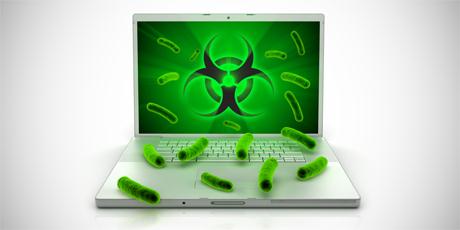 In a statement on the company's website, what was iSiS-Ex says: "What's in a name? Reputation, trust, history – a name means a lot. So we thought long and hard about changing our name.
"But in the end, it was the right thing to do. We don't want our name to evoke unpleasant associations, as iSiS-Ex had begun to. That's not nice for our customers and it isn't nice for us. We're a positive business – the negative connotations do not suit us."
The company has now changed its name to Smart-Ex.
The company added: "So our name has changed. It's the name you'll see on our class-leading products, the name you'll see on the business cards of the faces you've come to trust and the name proudly over the door at our UK and US offices."
Howard Gould, managing director of Smart-Ex, said: "2015 has been a difficult year for us all, but thanks to our customers, suppliers, staff and stakeholders, we enter the new year with vigour, committed to success, patiently waiting for the turnaround and ready to be of service."
@AntonySavvas
Read also :