m-hance joins NetSuite partner programme, sets up new division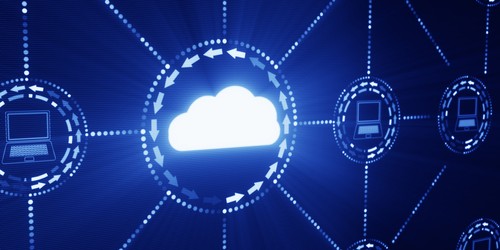 HighCloud business established to market cloud ERP
m-hance has joined the NetSuite Solution Provider Partner Programme, adding NetSuite to its existing portfolios, including Microsoft Dynamics GP and Microsoft Dynamics CRM, to meet the growing demand for cloud ERP among businesses in the UK.
NetSuite will be marketed under HighCloud Solutions, a new division specifically created for m-hance's cloud ERP practice. Partnering with NetSuite will allow m-hance to gain an immediate presence in the cloud enterprise resource planning (ERP) market.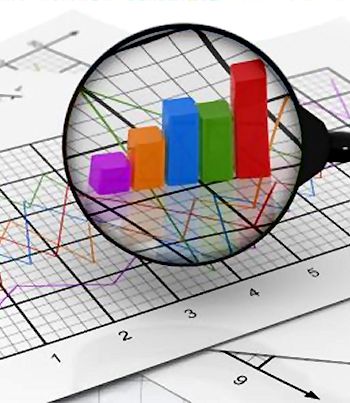 Under the partnership, m-hance will provide full implementation, support, customisation, integration and training services to mid-market clients in the wholesale distribution, manufacturing, professional services, retail, financial services, media and publishing and not-for-profit industries.
Headquartered in Manchester with offices in London, Dublin and Glasgow, m-hance has more than 20 years' experience in implementing and supporting sector-specific ERP and customer relationship management (CRM) projects. The creation of HighCloud Solutions will mean a dedicated focus on NetSuite, while m-hance will continue to focus on its partnership with Microsoft as a Gold Partner.
With the NetSuite Cloud, customers of HighCloud Solutions will be able to run core business processes such as finance and accounting, ecommerce, HR, CRM and project and resource management from a single, unified cloud platform. By implementing NetSuite customers can expect to reduce local IT hardware demands, gain real-time business visibility of their organisation and improve operational costs, efficiencies and productivity, said m-hance.
Stephen Driscoll, CEO of m-hance, said: "It is imperative that we offer our customers and our prospects a 'true cloud' solution. The creation of HighCloud Solutions will allow us to meet that objective. Our highly experienced team, combined with the industry's number one cloud product will create a market-leading solution."
"Experienced ERP practices like m-hance are seeing the demand for cloud ERP solutions across the UK and realising the advantages of partnering with NetSuite, said John Campbell, EMEA channel director for NetSuite. "We welcome the new HighCloud Solutions business and look forward to a lasting relationship benefiting the two companies and our mutual customers."
The NetSuite Solution Provider Programme was launched in 2002.
@AntonySavvas
Read also :