HighQ raises $50m to expand cloud collaboration business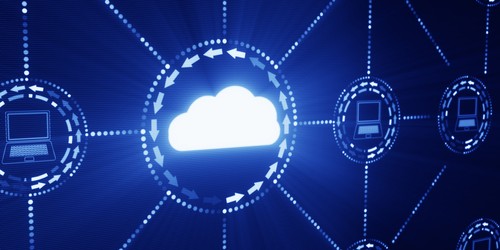 Legal and financial services targeted for further growth
HighQ has completed a $50 million funding round involving One Peak Partners, Morgan Stanley Merchant Banking and Goldman Sachs Private Capital. The investment, said the cloud software supplier, will help HighQ expand its international footprint and support its product development initiatives, enabling it to further accelerate growth.
The company provides SaaS collaboration and content management solutions for the enterprise. HighQ's team includes more than 180 employees globally with headquarters in London, and offices in New York, Frankfurt, Amsterdam, Sydney and Ahmedabad.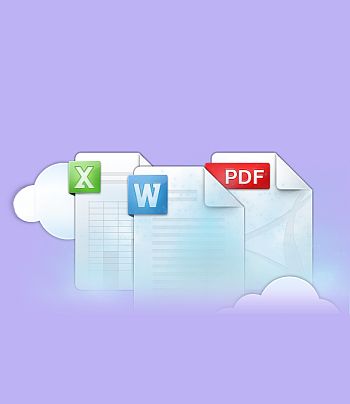 "This is a significant milestone in HighQ's history and the beginning of an exciting new era for the company", said Ajay Patel, CEO of HighQ. "We are partnering with three world class investors, whose depth of experience in providing strategic and operational guidance will add immeasurable value to our growth efforts."
Robert Bassman, executive director at Morgan Stanley Expansion Capital, said: "HighQ's products provide their enterprise customers an impressive blend of powerful collaboration with an intuitive user interface. We are excited to be a part of HighQ's future growth as it expands its sales and service capabilities in North America."
The company's blue chip client base is said to include over 40 percent of the global top 100 law firms and some of the largest global financial institutions.
@AntonySavvas
Read also :