Outsourcery looking for new MD after pregnancy stops new hire taking role

Insight UK MD had been due at Outsourcery on 1 April
Cloud service provider Outsourcery says Emma de Sousa will now not be joining the company as managing director on 1 April 2016, as previously announced.
De Sousa has told Outsourcery she will not now take up the position as she has become pregnant. The Insight UK MD has in turn announced she will be returning to Insight after her pregnancy.
Outsourcery said: "Emma's decision is for family reasons, unrelated to Outsourcery, which would prevent her from commencing her role until 2017 at the earliest.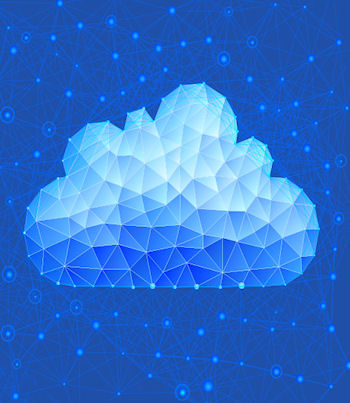 "As such, and in order to keep pace with the company's plans, Outsourcery has re-initiated its search for a leadership role to drive sales and marketing activity, and will look to make an appointment as early as practicable."
Ken Olisa, chairman of outsourcery, said: "While we are naturally disappointed by Emma's decision, we fully understand it. We will not be enforcing the terms of her contract. On behalf of the board, I wish her a safe pregnancy and success in the pursuit of whatever career decision she now chooses to make."
After twelve years at IT solutions provider Insight, de Sousa announced last November that she would be stepping down from her role as UK and Ireland managing director on 31 March 2016.
De Sousa had previously returned to the company in September 2013 after maternity leave.
@AntonySavvas
Read also :