Cobweb signs reseller deal with IOVOX for phone analytics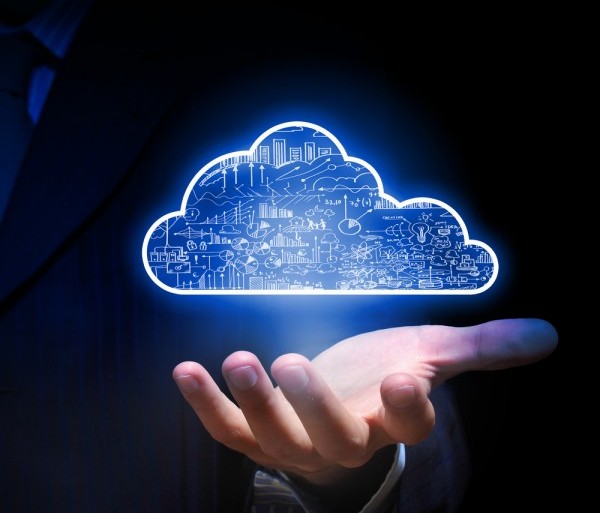 SMEs in 32 countries are already using the system, says supplier
Phone analytics supplier IOVOX has announced a channel partnership with cloud service provider Cobweb Solutions.
"IOVOX offers clear marketing attribution and telephone performance data – one of the key insights for a business in interacting and transacting successfully with the market," said Ash Patel, director of transformation, Cobweb.
"Our goal is to build enduring commercial relationships with an ecosystem of channel partners, and we do that by bringing them valuable services that they can offer customers at an affordable price, while being able to still add value to the offering."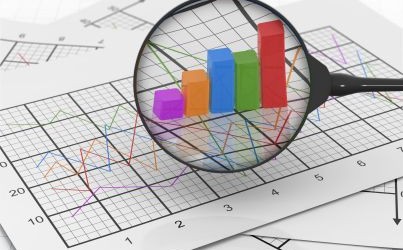 IOVOX's intelligent phone numbers deliver real-time analytics on calls and text messages for hundreds of thousands of small businesses in 32 countries. Unique, local IOVOX phone numbers supply data to an easy-to-read dashboard that reveals which ads are working and which ones aren't.
The solution can, for instance, show whether businesses are missing important phone calls, whether calls come from existing customers or new ones, and which geographical area most calls come from. Overall, said IOVOX, the technology helps small businesses increase calls, chart progress from new regions, and pinpoint their most effective advertising environments.
"Cobweb has a strong reputation in the market and is very selective about its product portfolio, so this partnership really underlines the benefits and quality of IOVOX's product," said Carl Di Cicco, managing director of IOVOX.
"Cobweb already enables channel partners to build a sustainable cloud business model, while understanding their customers and general market needs. As businesses continue to rely heavily on telephone systems, IOVOX analytics was a natural addition to their portfolio."
Cobweb Solutions this week appointed Microsoft executive Michael Frisby as its new managing director. Cobweb recently became an indirect 2-Tier partner in the Microsoft Cloud Solution Provider Program.
@AntonySavvas
Read also :