Memblaze flash EMEA customers get improved support

Brings in Solid Systems Global for incident reporting support and hardware replacements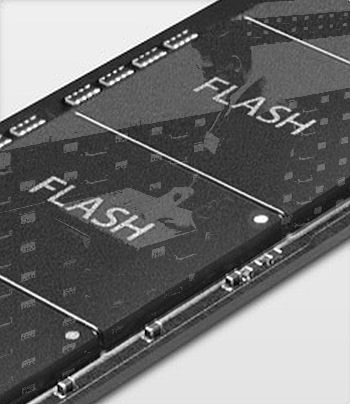 Memblaze's EMEA customers now have access to the same level of service and support as its customers in other regions as part of a new agreement with IT service and support provider Solid Systems Global.
According to the agreement, Memblaze customers throughout EMEA now have access to end-to-end problem and incident management and performance reporting at no additional cost. This includes the provision of advanced replacements in the event of a failure.
Memblaze moved into EMEA in late 2014. With more than 25 years' experience in EMEA, Solid Systems Global operates out of offices in the UK, the Middle East, APAC and India. It delivers end-to-end IT infrastructure services directly to end users, OEMs and third party service providers in over 110 countries across six continents.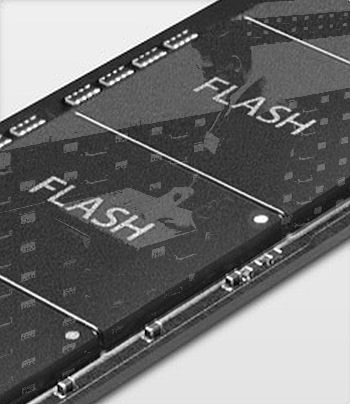 Solid Systems Global will provide phone support to Memblaze customers Monday to Friday from 0800 – 1800 to cover both UK and CET office hours. In addition it will manage the advanced warranty replacement scheme.
Memblaze vice president of business development, Ron McLeod, said: "We're very serious about our presence in EMEA, and we want to make sure that our local customers have the same comprehensive and timely support as our customers in China.
"We chose Solid Systems Global because its teams provide the very best level of support. We wanted a first-class partner, and that's Solid Systems Global."
Solid Systems Global OEM sales director, EMEA, Frank Roche, said: "We aim to be the global independent service provider of choice, and we're working towards that by providing flexible and cost-effective enterprise hardware support to end users and partners' customers throughout the world.
"This agreement means we can make sure Memblaze customers have someone to speak to in their region: giving them peace of mind, and helping Memblaze to provide the very best customer support."
@AntonySavvas
Read also :