Microsoft offers earlier bonuses for Office 365 partners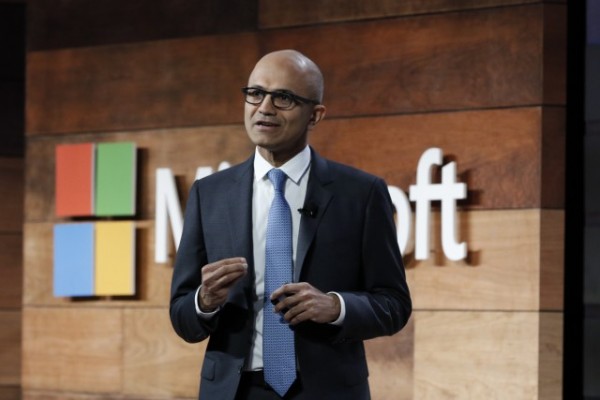 Redmond is offering easier deployments for smaller Office 365 users
Microsoft says it wants to make it easier for small to mid-sized businesses (SMBs) to move to Office 365, and making it more profitable for partners in the process.
From now, customers with 50 to 149 seats of Office 365 enterprise and small business plans can take advantage of the "customer success" service Microsoft FastTrack.
Previously available only to customers with 150 seats or more, FastTrack provides resources and dedicated engineers who can assist organisations, or the Microsoft Partner they work with, to implement Office 365, onboard users and get the most business value from their investment.
For Microsoft Partners, Redmond is expanding the FY16 Adoption Offer to include Office 365 small business plans and adding payouts for customer deployments of 50–149 seats. This means Microsoft Partners will be eligible for a payout of $25 per seat for 50–149 seats, in addition to the existing payouts for 150 seats and above.
And in other Office 365 news, Microsoft said it would be activating the Yammer collaboration system for every eligible Office 365 customer who wanted it – without requiring additional action on the part of admins.
Yammer has been moved into Microsoft managed data centres to allow the move. Every Office 365 user with a Yammer license will be able to easily access Yammer from the Office 365 app launcher or start a Yammer conversation from SharePoint, Office 365 Video Portal and, in the near future, Delve and Skype Broadcast.
"This enables users to share ideas and work together in the open using Yammer's flexible workspaces," said Microsoft.
@AntonySavvas