Comtek offers new network kit decommissioning service

Those supplying unwanted network hardware will get a cut of the resales to others
Comtek has announced its new end-to-end decommissioning service for networking equipment, which will be available to enterprises, internet service providers (ISPs) and operators. Comtek will re-manufacture unwanted legacy equipment and sell it back to market using its global customer base, with an additional 12 month warranty.
As part of the programme, Comtek will pass on a percentage of the revenue to the customer decommissioning the equipment.
Comtek has specifically built a state-of-the-art, highly secure 60,000ft warehouse to support this new service, which it says is in addition to the £30 million it has invested in creating technically advanced test and repair centres across the world.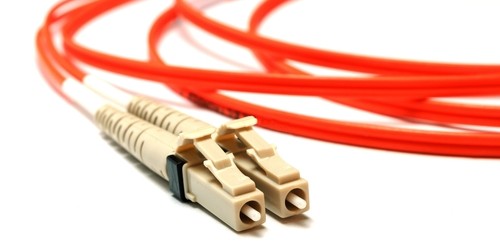 Comtek says it has a ready-made customer base looking to purchase and deploy the re-manufactured equipment.
"Equipment which sits idle on the network represents a lost opportunity for businesses," said Askar Sheibani, CEO of the Comtek Group. "We're connecting the dots between those companies which no longer require a piece of hardware on their network and those which need it to keep their network in operation.
"We're also sharing the revenue in order to create a lucrative revenue stream for our customers."
He said the equipment would otherwise be destined for scrap, and that the service contributed to making the UK a more circular economy where equipment is reused.
Last year, Comtek launched an old Marconi telecoms equipment repair and support service, which it runs out of a newly-expanded headquarters in Deeside, North Wales, and also at its Belfast location.
@AntonySavvas
Read also :